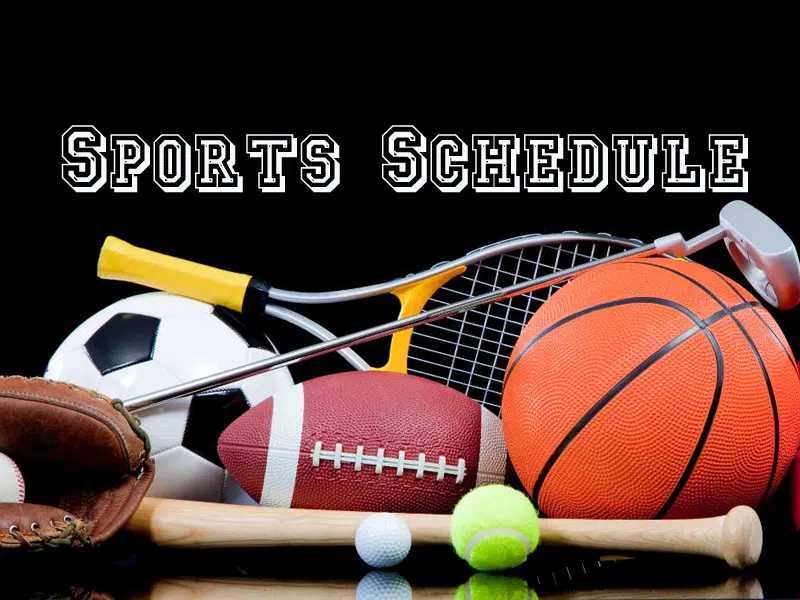 Major League Baseball:
American League—3 night games, including
Toronto Blue Jays at Kansas City Royals—6:15 p.m.
Inter-League—4 night games
National League—1 doubleheader, 2 night games
(results on the wire)
**********
The four-time defending Prairie Football Conference and Canadian Bowl champions Saskatoon Hilltops will open their 2018 P-F-C regular-season schedule on Saturday when they visit the Regina Thunder at Mosaic Stadium. Game time is 7 p.m. with the broadcast at 6:30 p.m. on 92-9, THE BULL. The Hilltops regular-season home opener is Saturday, August 25th when they host the Calgary Colts. Kick-off time is 7 p.m. at Saskatoon Minor Football Field.
(results at cjfl.org)
**********
The Canadian Football League is idle until Friday when Week 10 of the season starts with Ottawa at Winnipeg. The Saskatchewan Roughriders are off until Sunday, August 19th when they play host to the Calgary Stampeders. Game time is 5 p.m. at Mosaic Stadium in Regina. The Green and White have 3 wins, 4 losses for 6 points…tied for 4th place in the West Division. Calgary has 7 wins, 0 losses for 14 points…good for 1st place in the West.
(results at cfl.ca and on the wire)