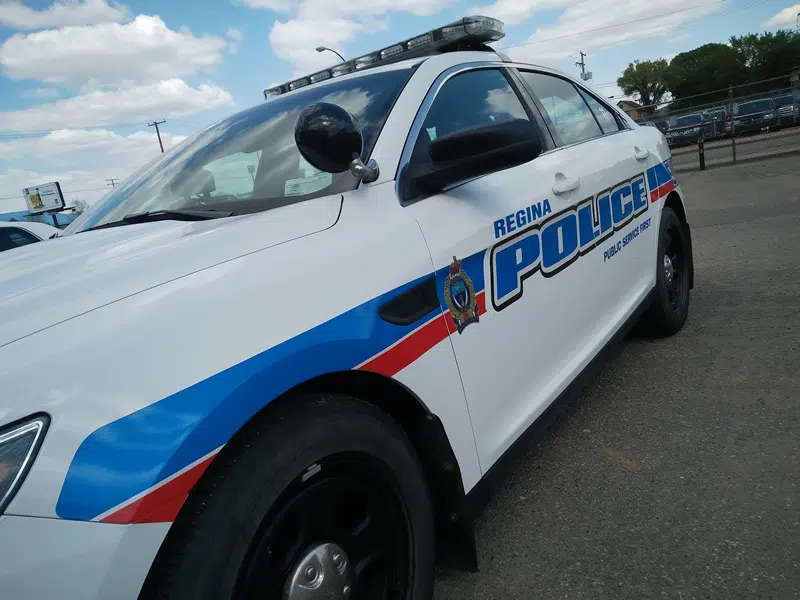 A 25 year old Yorkton man has been charged in regards to an incident over the weekend where fireworks were fired towards the "Justice of Stolen Children" camp early Sunday morning.
Around 2 a.m., Regina Police were called to the 2400 block of Legislative Drive after a report that a roman candle firework was fired towards the camp.
It was reported that a man exited a vehicle parked at the Legislative Building, fired the firework and then fled in the vehicle.
Brent Holland faces multiple charges including assault with a weapon.
Holland makes his first court appearance September 17th in Regina.