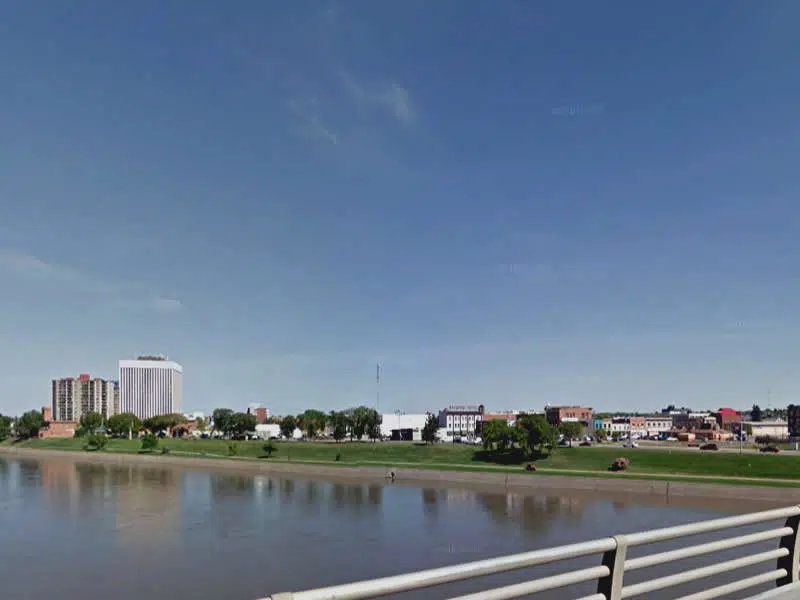 Prince Albert Police recovered a crossbow, hatchet and machete during a traffic stop on a suspicious vehicle on Saturday.
Officers also seized what is suspected to be almost 13 grams of meth, along with 45 hydromorphone pills, cash and other prescription pills.
A 37 year old man from Sturgeon Lake First Nation is facing drug and weapons charges and a charge of possession of proceeds of crime.
In another incident on the weekend in Prince Albert, on Sunday afternoon, police were patrolling the midtown area and noticed an 18 year old breaching his probation.
He was arrested and a modified rifle was found on him.
He is facing 5 firearms related charges.
Prince Albert Police say 41 arrests were made on the weekend and the top calls for service were for intoxication, disturbances and suspicious incidents.