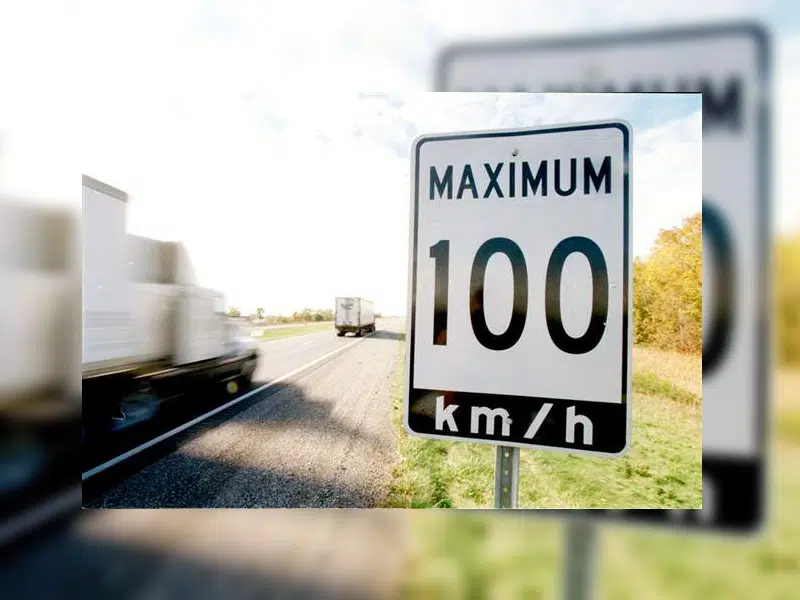 Speed limits could be changing in various locations across the city.
The Transportation Committee discussed reducing speed limits in different locations at Monday's meeting.
One of the most notable areas will be the new part of McOrmond Drive which will connect Central Avenue to Wanuskewin Road which could receive a posted speed limit of 60 kph when the route opens.
The new route will pass through the Northeast Swale and the 60 kph limit could be put in place rather than having a higher posted speed limit to help keep wildlife and drivers safe.
Other speed limit changes discussed could include reducing the speed limit on Betts Avenue from 60 kph to 50 kph, and that a limit of 60 kph on 8th Street from Moss Avenue to a point 400 metres east of McKercher Drive be reduced to 50 kph.
All the changes have yet to receive official approval from City Council.
Other possible changes include:
Clarence Avenue from a point 50 metres south of Circle Drive to Stonebridge Boulevard be reduced from 60 kph to 50
College Drive from a point 800 metres east of McOrmond to the East City limits be reduced from 100 kph to 90
Highway 41 from College Drive to the East City limits be reduced from 100 kph to 90