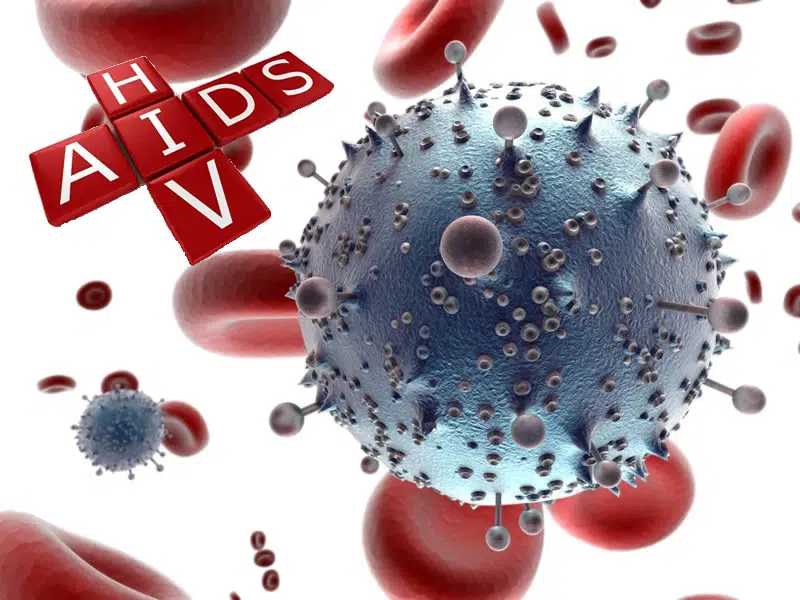 The number of newly diagnosed HIV cases in Saskatchewan has increased for a third straight year.
There were 177 new cases of HIV diagnosed in the province in 2017, which is up from 170 in the prior year.
The 2016 rates were more than 10 times the national average in some areas and nearly 80 per cent of people with HIV in the province are Indigenous.
Saskatchewan's deputy chief medical health officer doesn't think there are any surprises in the 2017 stats.
Dr. Denise Werker says some of the increase is due to more testing being done.
Of the new cases, 67 per cent cited self-reported injection drug use as their main exposure to the virus.  (The Canadian Press)