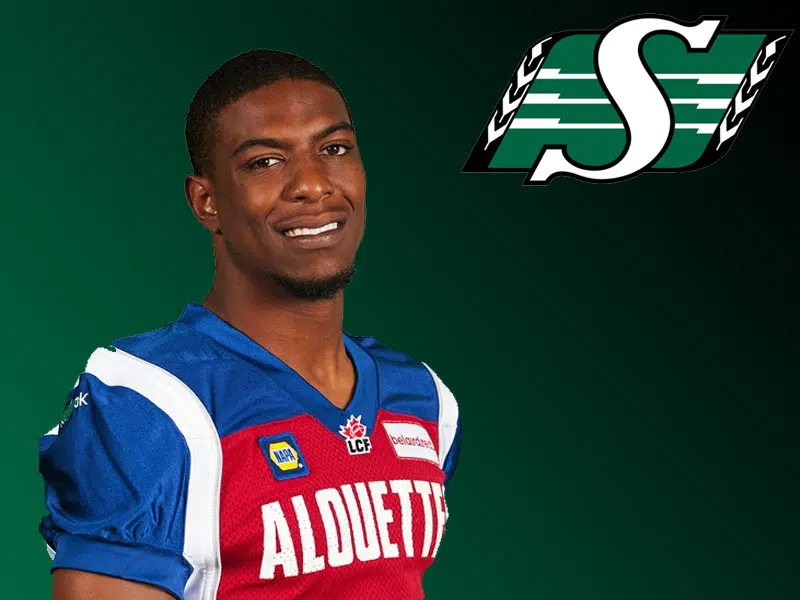 The Saskatchewan Roughriders have released two-time all-star wide receiver Duron Carter, the team announced Saturday.
Carter, 27, has 111 yards and one touchdown in seven games this season.
The native of Fort Lauderdale, Fla., tweeted his reaction following his release.
"Welp… just got the call… I'm out Sask! Love y'all!!! Most fun I had in a long time!!"
The Ohio State product was the Roughriders' top receiver in 2017 with a 1,043 yards and eight TDs, but he was shifted to cornerback in the second week of this season after Nick Marshall suffered a finger injury.
He was moved back to offence last game, making three catches for 59 yards and one TD.
(The Canadian Press)