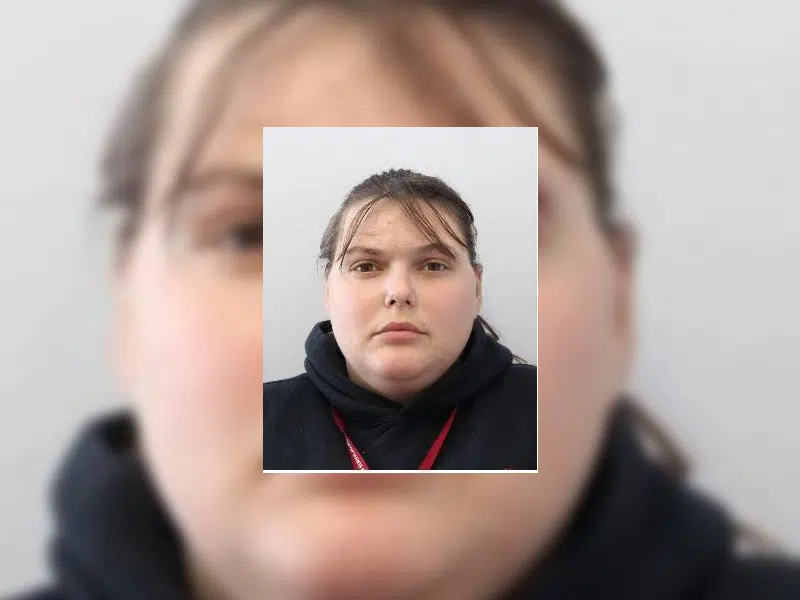 Saskatoon Police are asking for the public's assistance in locating a missing 33 year old woman who was last seen approximately a week ago.
Melissa Gallant was last seen by a neighbour at her house in the 1700 block of 20th Street West.
She is described as Caucasian, 5 foot 6, 200 pounds with brown hair and she wears glasses.
Anyone with information is asked to contact Saskatoon Police or Crime Stoppers.