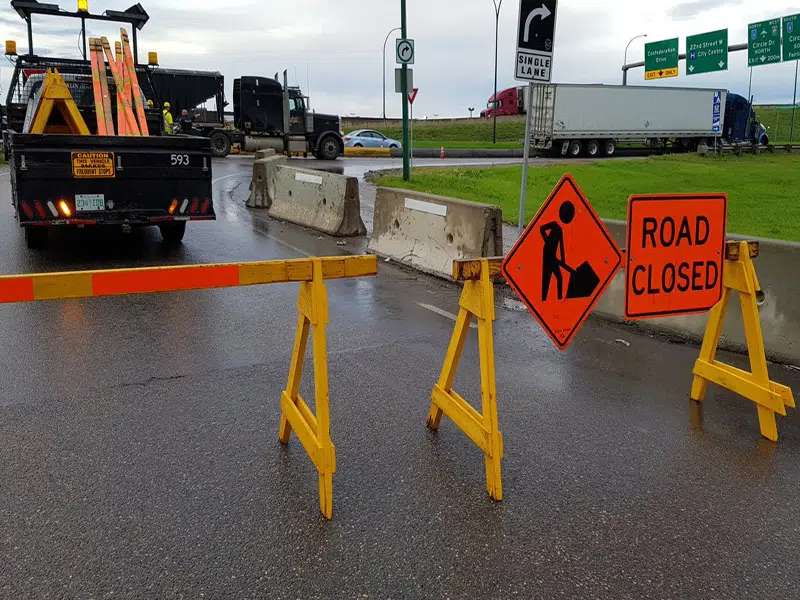 Some major roadwork is set to begin tomorrow (Mon) at Taylor Street and Arlington Avenue.
The City says it's an area that is prone to congestion so the idea is to improve the flow of traffic through the intersection to alleviate congestion heading east on Taylor Street.
The work will include widening Taylor Street eastbound after the Arlington Avenue intersection, and realigning Taylor to create a continuous two-lane eastbound section of roadway.
That means also re-configuring the sidewalks, the medians and light posts.
While the work is being done, there will be two-way traffic on Taylor, but expect lane restrictions and delays.
The goal is to have the work done by the end of the month, so it won't conflict with school traffic.