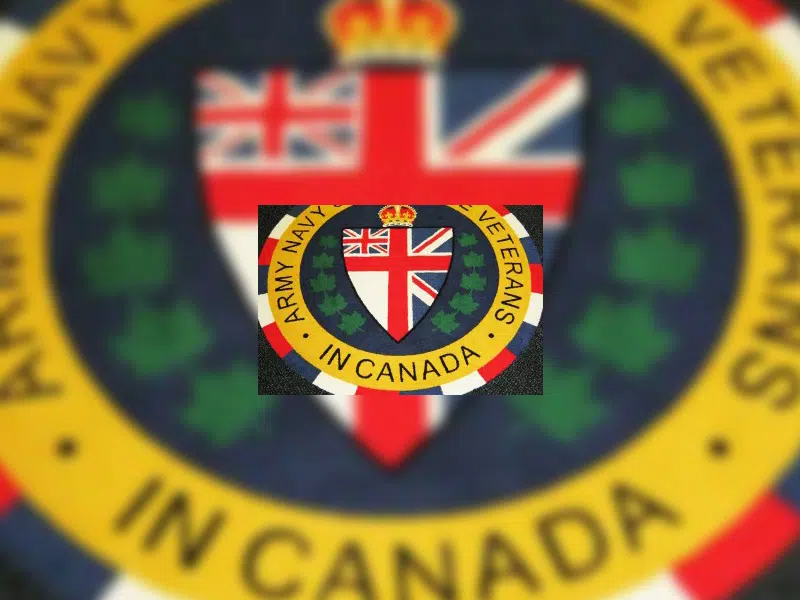 The oldest Veterans organization in Canada is holding its 54th Biennial Dominion Convention in Saskatoon through Wednesday.
The Army, Navy, and Air Force Veterans in Canada Association was founded in 1840 and incorporated by an act of Parliament in 1917.
The ANAVETS has Units in all provinces except Prince Edward Island and Newfoundland. There is also a Unit in the United States.
If you are downtown this afternoon, you may see a parade with the delegates marching at 1:45 from the Sheraton Cavalier to the Cenotaph at City Hall with a ceremony to follow.
Wreaths will be laid by all 3 levels of government, Veterans Affairs Canada, the Canadian Armed Forces and other Dignitaries, than the delegates will march back to the hotel.
The Convention opening ceremonies later today will feature Lieutenant Governor Tom Molloy addressing the assembly.