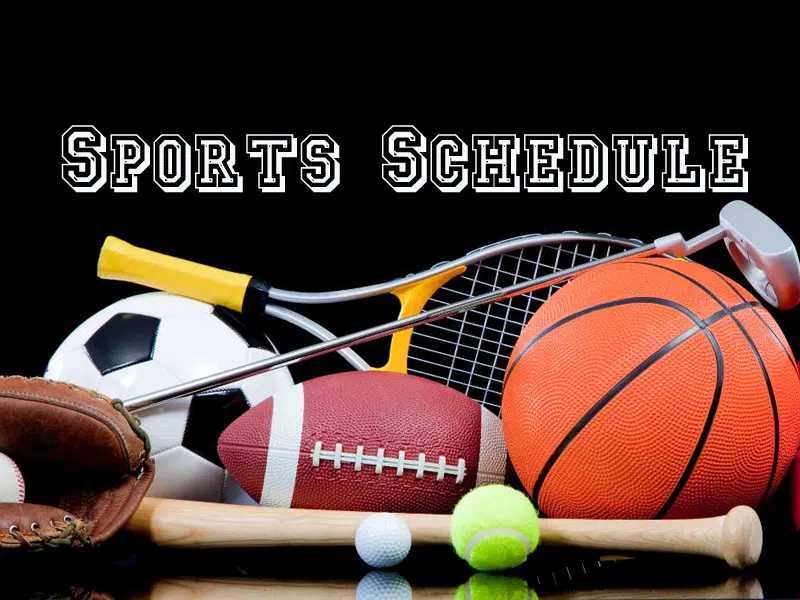 The World Junior Lacrosse Championship winds up today with the final at SaskTel Centre…
Canada vs Iroquois Nation —7:30 p.m.
**********
On the fast-pitch softball diamonds…
The Canadian Under-19 Women's Championship continues and wraps up today in Surrey, B-C. The Saskatoon Selects were among a total of 24 teams taking part.
The Canadian Under-14 Boys Championship continues and concludes today in Stouffville, Ontario. The Saskatoon Selects were among eight teams taking part.
The Western Canadian Under-16 Girls and Boys Championships continue and wind up today in Kelowna, B-C.
**********
The 2018 Baseball Canada Cup, for players aged 17-and-under, continues and wraps up today in Moncton, New Brunswick. Ten provincial all-star teams were taking part, heading into playoffs, including Saskatchewan. Team Saskatchewan finished with 2 wins, 2 losses… good for 2nd place.
**********
Major League Baseball:
American League—7 day games, including
Toronto Blue Jays vs Tampa Bay Rays—11:07 a.m.
Inter-League—1 day game
St. Louis Cardinals at Kansas City Royals—12:15 p.m.
National League—6 day games, 1 night
**********
The four-time defending Prairie Football Conference and Canadian Bowl champions Saskatoon Hilltops will open their 2018 P-F-C regular-season schedule on Saturday when they visit the Regina Thunder at Mosaic Stadium. Game time is 7 p.m. with the broadcast at 6:30 p.m. on 92-9, THE BULL. The Hilltops regular-season home opener is Saturday, August 25th when they host the Calgary Colts. Kick-off time is 7 p.m. at Saskatoon Minor Football Field.
**********
The Canadian Football League is off until Friday when Week 10 of the season starts with Ottawa at Winnipeg. The Saskatchewan Roughriders are idle until Sunday, August 19th when they play host to the Calgary Stampeders. Game time is 5 p.m. at Mosaic Stadium in Regina. The Green and White have 3 wins, 4 losses for 6 points…tied for 4th place in the West Division. Calgary has 7 wins, 0 losses for 14 points…good for 1st place in the West.