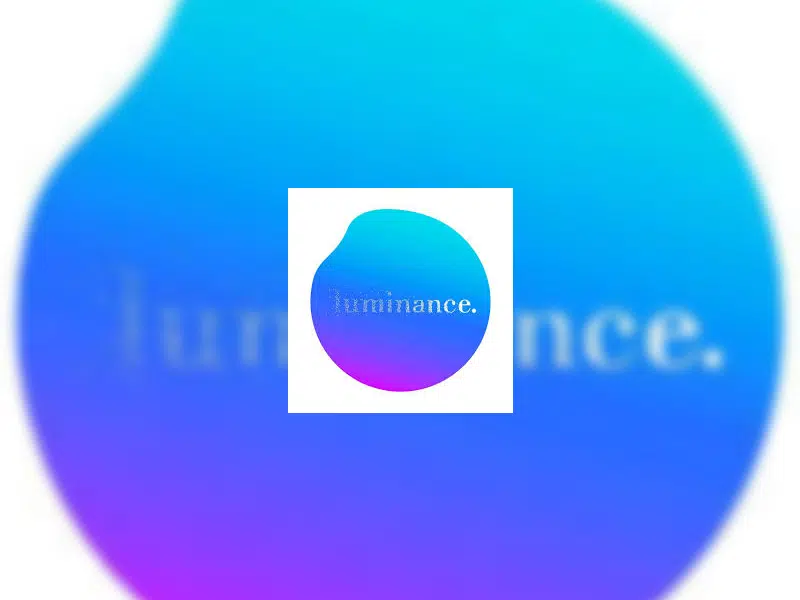 Luminance.Co, a Montreal based social engagement website is in Saskatoon filming two documentaries this weekend.
The documentaries that Luminance creates are about social initiatives across Canada.
Here in Saskatoon, director Max Latimer says the documentaries will be about STR8 UP, which helps assist people in mastering their own destiny in freeing themselves from gangs and criminal lifestyles.
The other will be about Library of Things which is a volunteer run library of tools, camping gear, kitchen gadgets and more.
Latimer says himself and his colleagues did research prior to making a cross country trip to film various shows to see which initiatives were the most inspiring and ones that were spread out. Before coming to Saskatoon, Latimer says the team was in Winnipeg during the long weekend filming a documentary before continuing to head west.
He adds some the documentaries from out east have already been completed and posted on the Luminance website.
Below are links to the Luminance website as well as links to the webpages of Library of Things and STR8 UP.