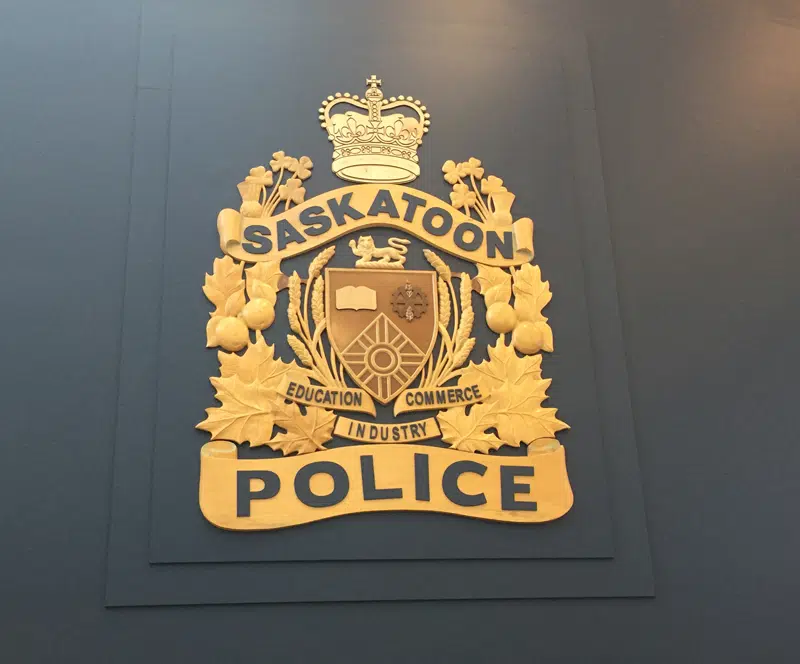 Traffic restrictions have since been lifted from the 300 block of Avenue Q South following an incident Friday afternoon.
Just after 4:30 police were originally called out to the 400 block of Avenue R South following reports of a person who was armed with a handgun and was threatening people.
Once police arrived, reports from members of the public indicated that the person had gone into a home in the 300 block of Avenue Q South.
Once police arrived at the home, the suspect refused to come out and members of the Tactical Support Unit along with members of the Crisis Negotiation Unit were called out to assist, this included the deployment of the Police Rescue Vehicle also known as the Bearcat.
Eventually police were able to get the suspect to exit the residence.
The suspect was then arrested and taken to police detention cells.
No one was injured in the incident.
A 17 year old male is in custody and is facing multiple charges including break and enter.
He will appear before a Justice of the Peace Saturday.