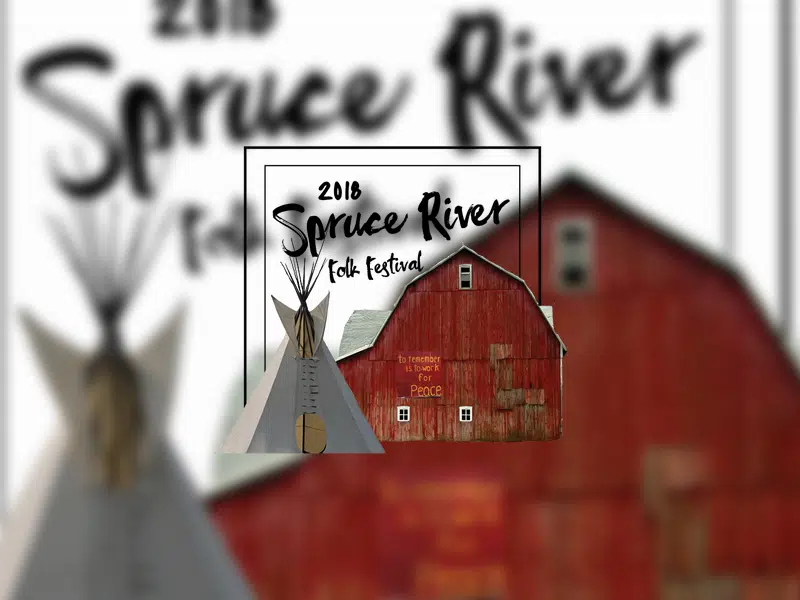 Happening today (sat) is an event aimed at bringing awareness to landless bands in the province.
Today starting at 10 a.m. and running until this evening is the 9th annual Spruce River Folk Festival.
The event which takes place 20 kilometers outside of Prince Albert at Ray Funk's Spruce River Farm costs $10 dollars an individual and $20 dollars a family with the proceeds going to help support landless bands and their land claims.
In previous years, money has gone to hiring a researcher to do genealogy work.
Funk said they previously put out a call to work in solidarity with landless bands and he says there were at least half a dozen that responded.
Funk adds that as time progresses, more and more landless bands become known.
Back in the early 90's, the Young Chippewayan who signed onto Treaty 6 in 1676, received 77 square kilometers for the people who are also known as the Stoney Knoll Band. Once time went on, the 80 people on the reserve had to leave as food became scarce. Less then 20 years later, the federal government gave the land away to someone else.
Saturday's folk fest gets underway starts at 10 a.m. with a pipe ceremony and wraps up at 7 p.m. with the days final performance.