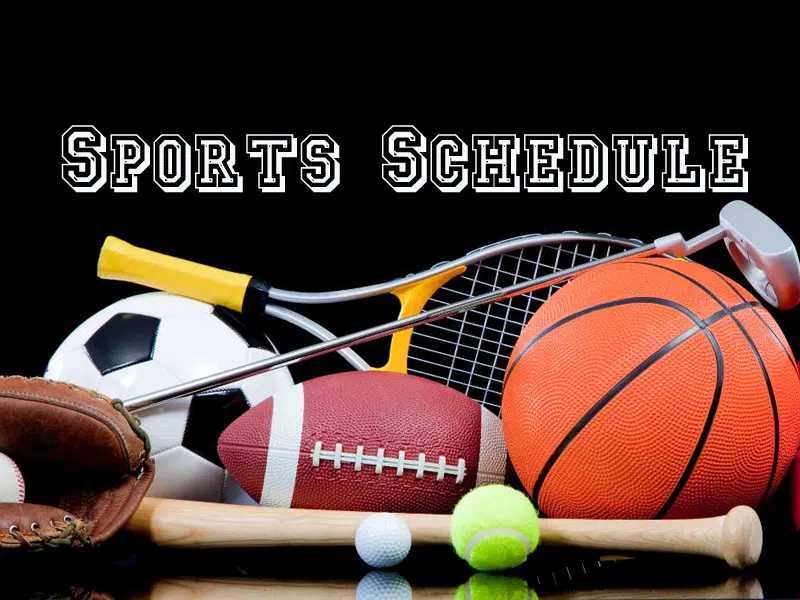 The 2018 Hlinka-Gretzky Cup continues and winds up today in Edmonton with the following schedule…
Bronze Medal Game
United States vs Russia—3 p.m.
Gold Medal Game
Team Canada vs Sweden—7 p.m.
(The Canadian team includes a trio of Saskatoon Blades…goaltender Nolan Maier and centre Kirby Dach while Bridge City Bunch head coach Mitch Love is an assistant coach with Team Canada.)
**********
On the race tracks…
The Saskatoon Stock Car Racing Association holds Event 9 of the 2018 season tonight at Wyant Group Raceway. The feature is the Western Speed Association Super Late Model Series. In addition, there is racing in the Sask Legends, Pro Truck and Bandoleros divisions. Gates open at 4:30 p.m. with racing at 6 p.m.
S-I-R points race Number 11 goes today at Saskatchewan International Raceway…along with the "Southwinds Showndown", S-I-R's Fastest Street Car Shootout and feature cars – Jet Cars, Funny Cars, Blown Alcohol Altereds and Dragsters and Pro Mods. Racing starts at 3 p.m. and going through about 9 p.m.
There's live thoroughbred horse racing tonight at Marquis Downs. First post time is 6-35 p.m.
**********
Canadian Football League–Week 9 of the season continues and ends:
Montreal Alouettes at Ottawa RedBlacks—6 p.m.
(The Saskatchewan Roughriders are off until Sunday, August 19th when they play host to the Calgary Stampeders. Game time is 5 p.m. at Mosaic Stadium in Regina. The Green and White have 3 wins, 4 losses for 6 points…tied for 4th place in the West Division. Calgary has 7 wins, 0 losses for 14 points…good for 1st place in the West.)
**********
The four-time defending Prairie Football Conference and Canadian Bowl champions Saskatoon Hilltops will open their 2018 P-F-C regular-season schedule on Saturday, August 18th when they visit the Regina Thunder at Mosaic Stadium. Game time is 7 p.m. with the broadcast at 6:30 p.m. on 92-9, THE BULL. The Hilltops regular-season home opener is Saturday, August 25th when they host the Calgary Colts. Kick-off time is 7 p.m. at Saskatoon Minor Football Field.
**********
On the fast-pitch softball diamonds…
The Canadian Under-19 Women's Championship continues today and runs through tomorrow in Surrey, B-C. The Saskatoon Selects were among a total of 24 teams taking part.
The Canadian Under-14 Boys Championship continues today and runs through tomorrow in Stouffville, Ontario. A total of eight teams were taking part in the round-robin plus playoffs format, including the Saskatoon Selects.
The Western Canadian Under-16 Girls and Boys Championships continue today and run through tomorrow in Kelowna, B-C.
**********
The 2018 Baseball Canada Cup, for players aged 17-and-under, continues today and runs through tomorrow in Moncton, New Brunswick. Ten provincial all-star teams are taking part, including Saskatchewan, in the two-pool round-robin plus playoffs format. On Saskatchewan's schedule today…
Saskatchewan vs Ontario—8:15 a.m.
Saskatchewan vs Quebec—1:45 p.m.
**********
Major League Baseball:
American League—3 day games, 4 night, including
Toronto Blue Jays vs Tampa Bay Rays—2:07 p.m.
Inter-League—1 night game
St. Louis Cardinals at Kansas City Royals—5:15 p.m.
National League—1 day game, 6 night
**********
The World Junior Lacrosse Championship is idle today with the final slated for tomorrow…
-7:30 p.m.