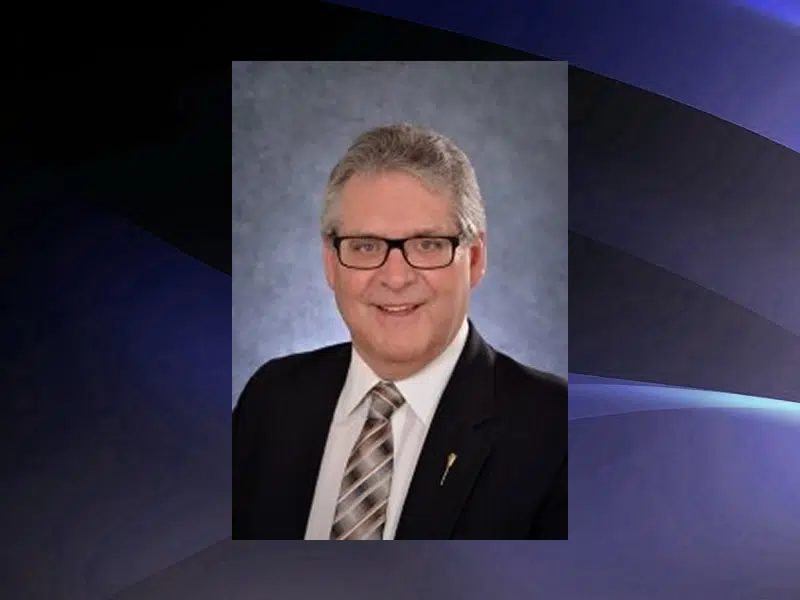 A long time NDP MLA has decided to retire from politics so he won't be running in the next provincial election.
David Forbes was elected for Saskatoon-Idylwyld in 2001 and served Premier Lorne Calvert as Environment Minister and Minister of Labour.
As a member of the Official Opposition, Forbes was elected Caucus Chair and has been the Critic for many areas including Social Services, Housing, Diversity, Equality and Human Rights, Labour and Ethics and Democracy.
The NDP calls him a champion for the rights of the LGBTQ community.
He also introduced and helped implement Jimmy's Law, to make it safer for late night retail workers.
The law was named in honour of Jimmy Ray Wiebe, who was murdered in Yorkton in 2011.
Forbes will continue to serve as MLA for Saskatoon Centre and in his caucus roles until the next election.
He says it's time to step away and spend more time with his family.
The election is scheduled to be held no later than November 2nd of 2020.