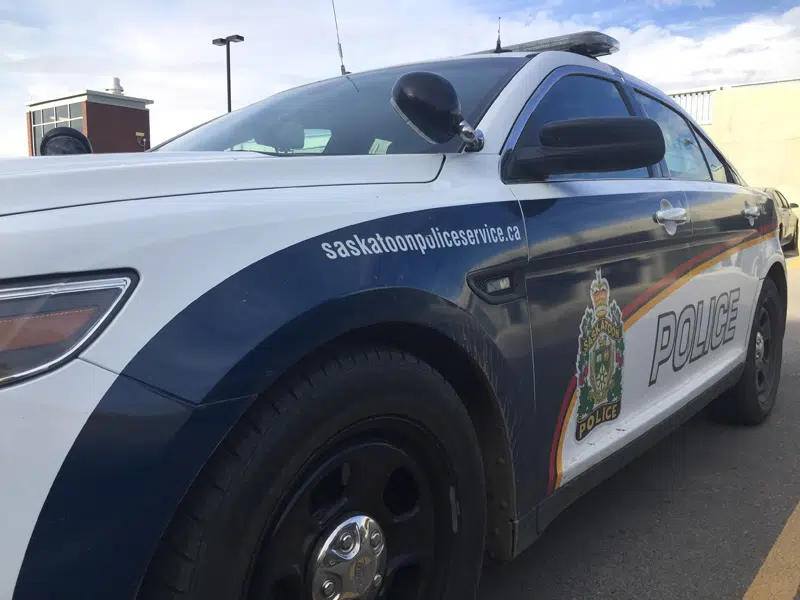 A man is in custody after a call this morning to the 400 block of Streb Way in the Parkridge area about a man with firearms making threats inside a home.
Saskatoon Police say the call came in just before 11:30.
Crisis Negotiators and Tactical Support officers were responding to the home but a man exited the home shortly after noon and was taken into custody without incident.
A firearm was recovered and the investigation by police is continuing.