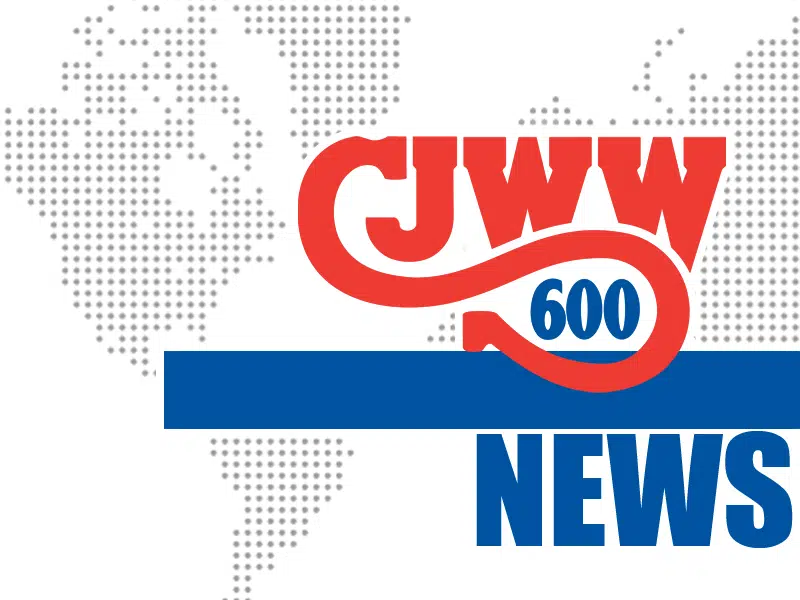 It's my Parting Shot for a quick lesson/reminder about what gets on and what doesn't get on the radio or on this website for sports…..
       If you're a regular reader of this website or regular listener to any of our three radio stations in the Saskatoon Media Group family, but especially on CJWW where the longer reports are featured, you're being hit with a deluge of stories about local athletes taking part in Provincial, Western Canadian, National, and even international, events. That's in addition to the usual stuff from the Riders and the teams that we have play-by-play broadcast agreements with…the Blades, the Rush, the Hilltops and Huskies football.
       If you're wondering how it is that the fastpitch-softball, baseball and golf results seem to always be on, there's a tried and true, basic reason…they let us know what's going on!
       One thing that hasn't changed in my 38 years of being in the Sports media…my osmosis for knowing everything that goes on isn't all that good! I need your help…Uncle Google doesn't signal me when something local is going on and, despite my following over 12-hundred different individuals, teams, leagues, organizations, etcetera, I don't see every last tweet that might tell me of something that YOU think should be on this website or that I should be talking about on the radio.
       An email, snail mail or phone call is a good idea when you know of an event that you think is big that you should see here or I should be talking about. Had I received one about it, I would've gone to Lashburn last week when Braden Holtby brought the Stanley Cup home!
       The moral of this story is…if you tell me about it, I will report it!
       That's my Parting Shot, I'm Les Lazaruk.