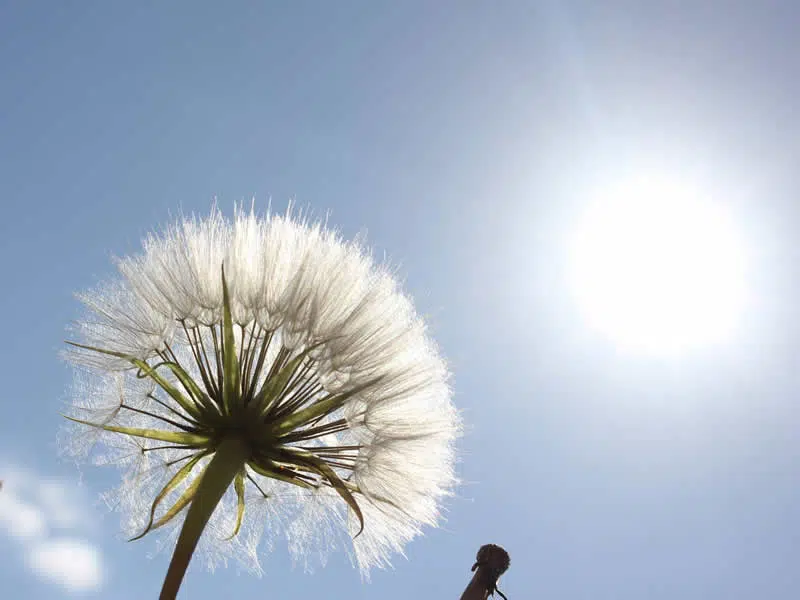 Although heading down to the river may prove tempting during this heatwave, the Saskatoon Fire Department urges us to remember that swimming is prohibited because the currents are dangerous and can change from day to day, plus the riverbeds are unstable.
Instead, the City of Saskatoon suggests checking out one of the 29 paddling pools, 20 spray pads or 4 outdoor pools.
Saskatoon Transit offers the Safe Bus Program, which means if you need immediate shelter or to contact emergency services you can safely flag down a bus or go to a parked bus.
The driver will contact emergency services through the radio system and give the person in need a safe place to wait.
For those who are working outdoors, the City encourages keeping hydrated and taking breaks to prevent heat illness.
Other things to consider are your pets and your lawn and garden.
The City reminds pet owners that they need plenty of fresh water and if outside, plenty of shade.
Look for indicators of heat stress including rapid panting, and never leave pets in parked cars for any amount of time.
For your lawn and garden, the City's advice to be water wise.
Water early in the morning and skip windy days to minimize evaporation.