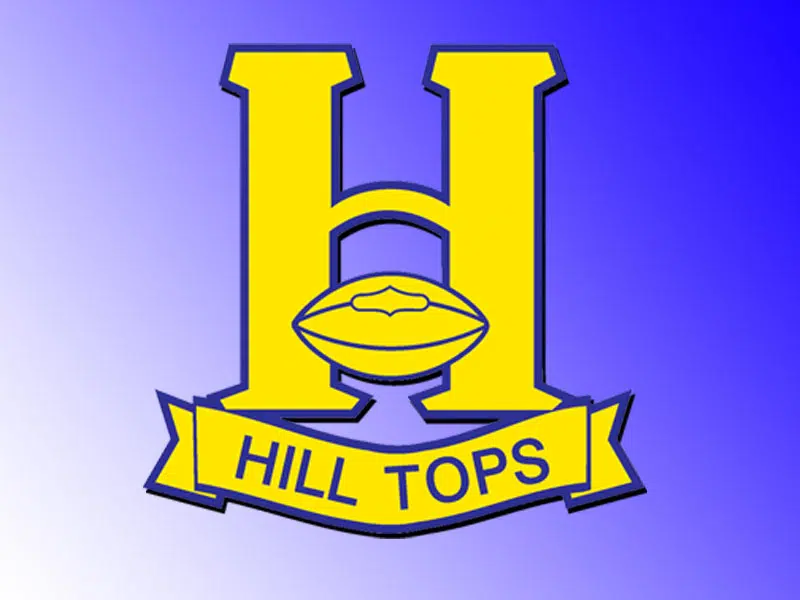 Head coach Tom Sargeant calls it, quite likely, the toughest opponent his Saskatoon Hilltops face all season.
Sarge's squad faces the Hilltops Alumni Thursday night at 7 at Saskatoon Minor Football Field.
"You hear some of the names coming in already…these guys have played in the C-F-L, high-end (U Sports) players, great Hilltops from the past…so, it's going to be a great, physical game," enthused Sargeant. "We're not going to play a lot of our key, fifth years that much.
"I want to see some confidence (out of the second and third-stringers). I want to see some intensity and physicality…not taking a back-step to these old guys because they like to come out and play 'bully-ball'…so, I want to see that physical, competitive nature first and foremost and the other things we'll worry about second-hand."
The Prairie Football Conference regular-season starts a week from this Saturday in Regina for the four-time defending Canadian Bowl-champion Hilltops.