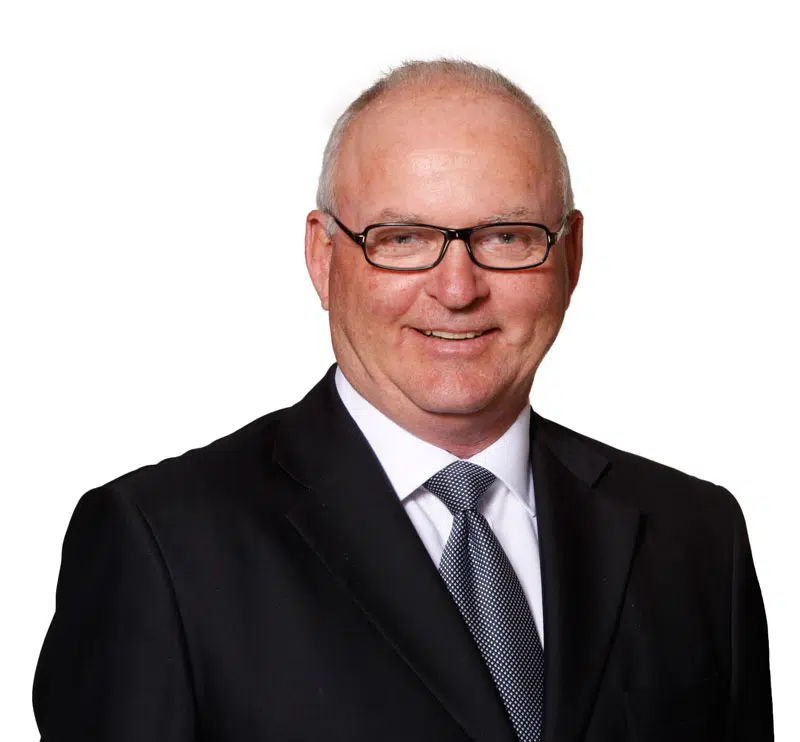 Lyle Stewart has announced he will be stepping down as Saskatchewan's Minister of Agriculture to focus on his battle with cancer.
Stewart says he was recently diagnosed with colorectal cancer and will be undergoing several months of aggressive treatment. Stewart says that, given the circumstances, he didn't feel he would be able to give that position the attention it deserved.
Premier Scott Moe says he expects to name a new Agriculture Minister next week. Stewart will remain as Agriculture Minister until the appointment. He will also remain as MLA for Lumsden-Morse.