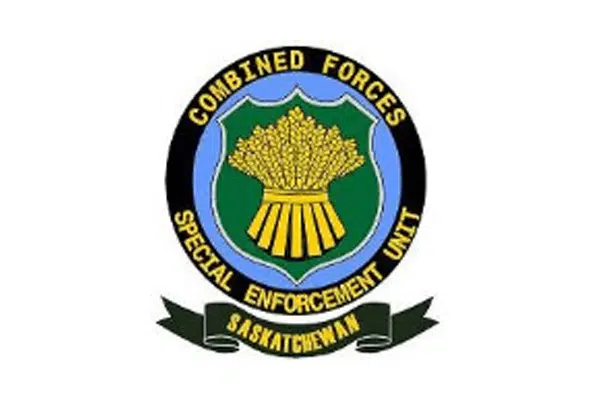 The Combined Forces Special Enforcement Unit based in Prince Albert was looking into a drug trafficking network and has laid charges against 9 people.
The investigation began in November when police learned about a possible drug trafficking organization selling large amounts of cocaine and marijuana in the area.
Search warrants at several homes were made this summer in and around Prince Albert leading to weapons and a large quantity of drugs seized, keeping it from being sold on the streets.
Investigators believe these 9 people were responsible for a significant amount of illegal drugs coming in to the Prince Albert area.
The 9 ranging in age from 21 to 43 are Jonathan Mah, Kevin, Jessica and Tiffany Keller, Benjamin Henry, Chase Sinclair, Brent Fizzard, and Amanda and Cory Marchand.