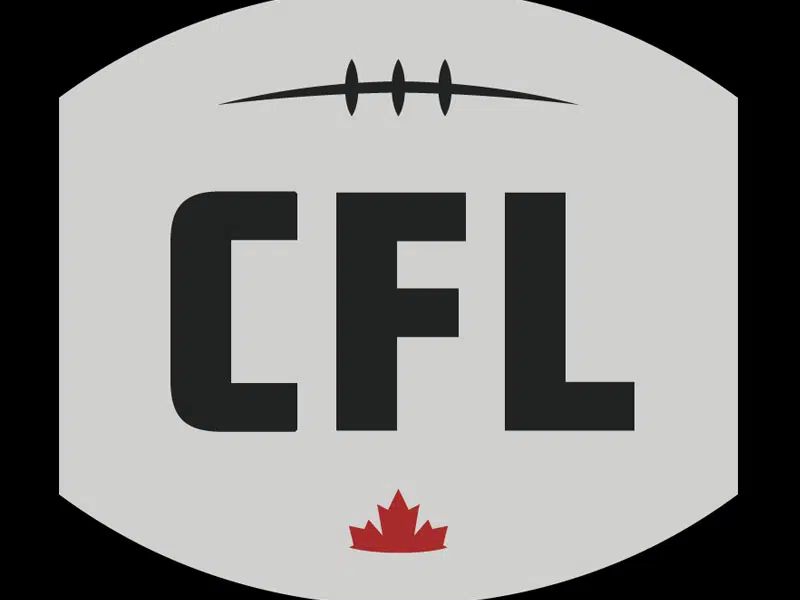 It's my Parting Shot for The Fearless Predictor and Week 9 C-F-L picks…
       The great Toronto comeback-slash-Ottawa collapse kept me from a perfect week of picks. But, outside of that, the C-F-L is, quickly, becoming, for lack of a better word…predictable!
       Week 9 only has three games…the first of which is tonight as Edmonton goes to B-C. The Lions are at home, they are a better team with Travis Lulay at quarterback and they could pull alongside the Riders with a victory. The Eskimos can put some pressure on Calgary for first in the West by winning. I think this will be close, but I'm taking Edmonton by less than a field goal!
       Tomorrow, Hamilton visits Winnipeg. The Bombers are coming off a bye while the Tiger-Cats crushed Montreal…kind of like a bye. The dominant West is at home…Winnipeg should prevail by at least a touchdown!
       That leaves Montreal at Ottawa on Saturday. Johnny Manziel should be better in his second Alouettes' start, but he's on the road against a RedBlacks' squad that should be rip-snorting mad after letting two points slip away last week. I've got Ottawa by at least 10 points!
       Last week's 3-and-1 performance means my overall winning percentage and record continues to improve at 20-and-11!
       That's my Parting Shot, I'm Les Lazaruk…