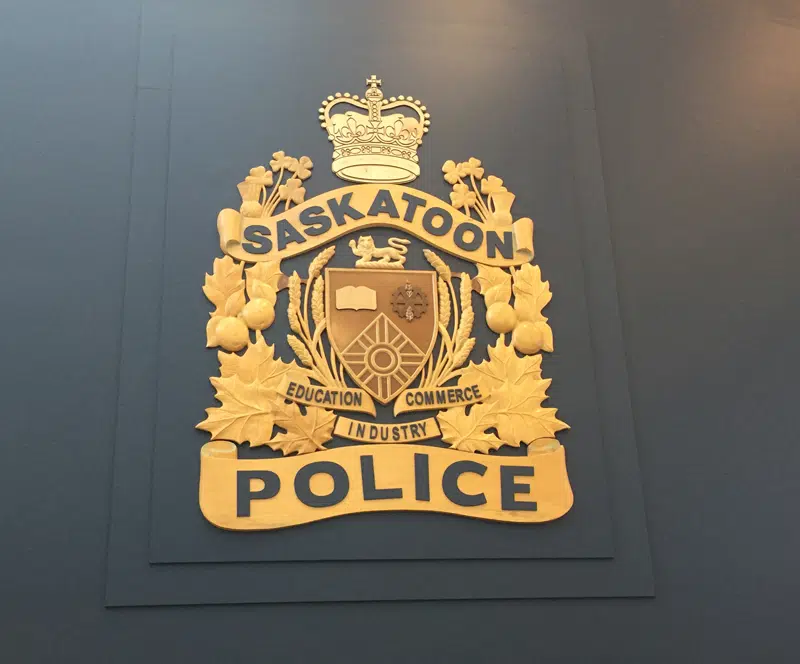 Not guilty pleas were entered in Saskatoon Provincial Court today (Wed) for two police officers charged with assault following a traffic stop.
Constables Cailin Link and Angela McEwen, formerly McDade, conducted the traffic stop on November 7th of last year and the driver was arrested for obstructing officers.
Saskatoon Police say he wasn't injured in the arrest.
The driver made a complaint to the Police Service which then notified the Saskatchewan Public Complaints Commission and a formal investigation was conducted.
That's when the common assault charges were laid.
Link and McEwen in the meantime are on administrative duties pending the outcome of the court proceedings.
Both are scheduled for trial on October 5th.