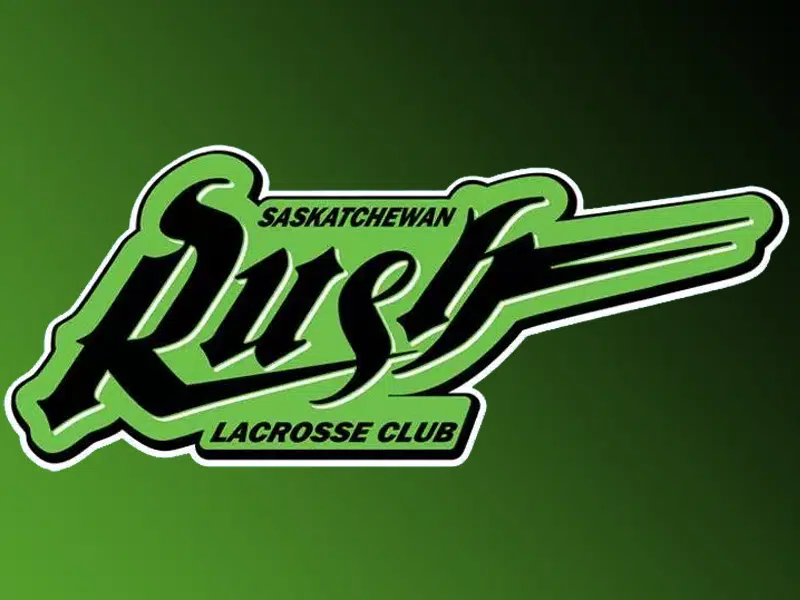 It's my Parting Shot for my reactions to the headlines in today's Star-Phoenix Sports Section…
       First headline…Rush sharpshooter Matthews named M-V-P, Coach says N-L-L scoring leader deserves recognition for consistent excellence. My reaction…I believe that when you win a championship that you deserve to win the majority of the individual awards and you deserve to cop the most all-star selections than any other team. Otherwise, how was it that you won the title…smoke and mirrors?! In the case of the N-L-L, I think the other teams are tired of losing to the Rush…three championships in four years! As a result, only Mark Matthews as M-V-P and Derek Keenan as Head Coach-of-the-Year won hardware…out of 10 individual awards handed out! Crazy!!
       Next headline…Crash survivor can't envision life without hockey, Former Broncos forward Shumlanski excited to join university team in P-E-I. Reaction…God bless Nick Shumlanski, Bryce Fiske, Mathieu Gomercic and Kaleb Dahlgren for continuing with their hockey dreams. When, you've dedicated anywhere from 10 to 15 years to playing the sport you love, it's tough to give it up…no matter the tragedy you have had to endure. All the best to you, boys!
       Last headline…Brown not on side with kneeling during anthem. My reaction…I hope the N-F-L players who are bent on protesting the social and racial injustice they face can take heed of what the Hall of Fame running back says. Don't denigrate the flag, stand for the Star Spangled Banner…and find a better way to get your message across!
       That's my Parting Shot, I'm Les Lazaruk…