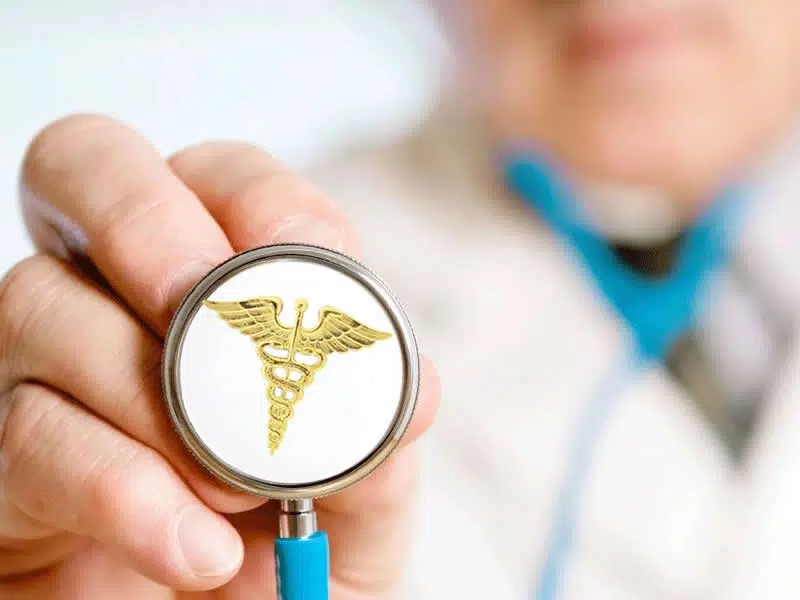 A project management contract has been awarded to build the proposed new Weyburn hospital.
The Saskatchewan Health Authority says hiring Colliers Project Leaders is a significant milestone in making the hospital a reality.
SHA spokesperson, Andrew Will, says the hospital would replace the existing acute care beds in Weyburn while adding emergency medical services and various community service programs.
This contract will mean more progress on planning for the hospital.
The province has funded $500-thousand to support the preliminary planning process which will enable the SHA to establish a business case for the facility.
At that point, the government would then consider funding in the budget process.
To date, the Weyburn & District Health Foundation has received more than $22-million in cash and commitments for the hospital and have set a $10-million fundraising goal for advanced equipment and technology.