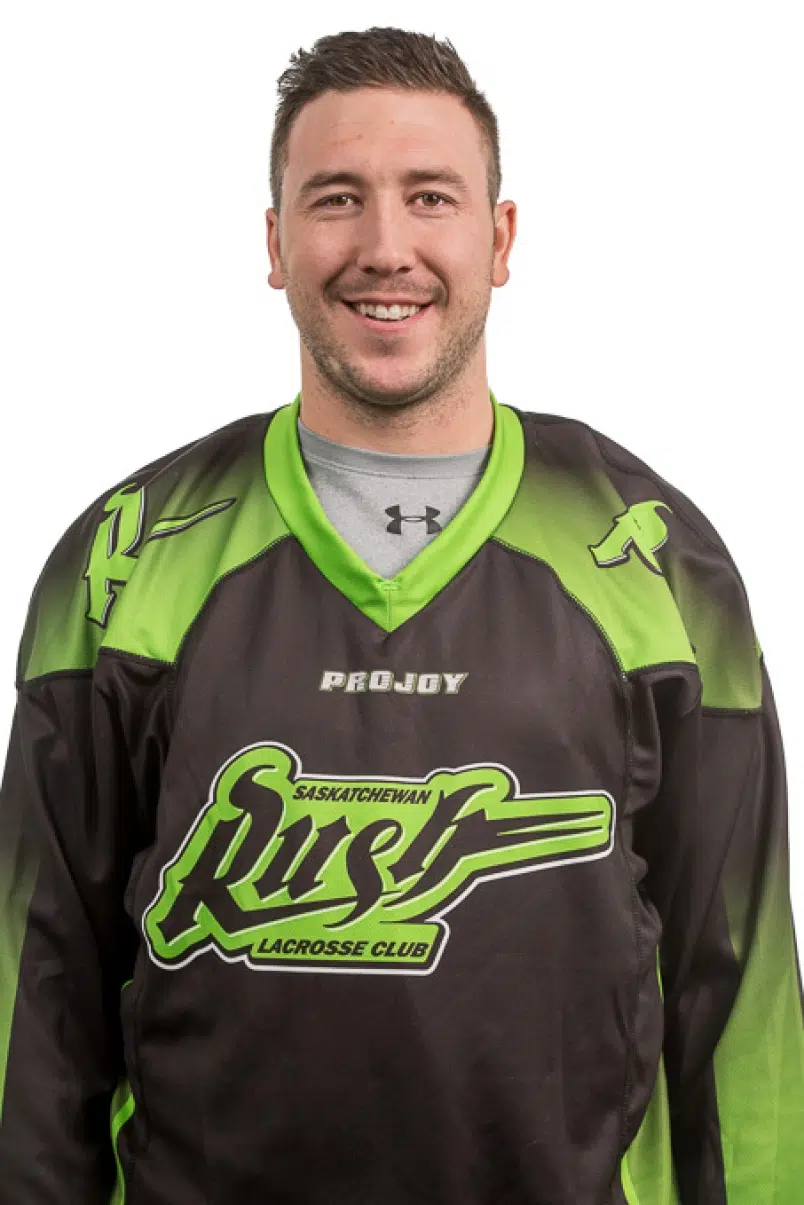 Derek Keenan has company.
One of his Saskatchewan Rush players is the National Lacrosse League's Most Valuable Player for the 2018 season. Forward Mark Matthews won the award following a season in which he recorded an N-L-L record 84 assists amongst a league-leading 116 points. Matthews is the second member of the Rush organization to win an N-L-L individual award, joining Keenan who was named Head Coach-of-the-Year last week. Matthews was the Rookie-of-the-Year in 2013 and will be named to the All-Pro team Wednesday for a fourth time in his career. Following is the news release from the Rush…
PHILADELPHIA – The National Lacrosse League has released its Most Valuable Player for the 2017-18 season, Mark Matthews of the Saskatchewan Rush. The 2013 Rookie of the Year and three-time All-Pro had a historic season, tallying a record 84 assists on the year. In addition to his record-breaking stat, Mark totaled a career high and league leading 116 points. Mark's MVP season helped propel the Saskatchewan Rush to a third championship victory in the last four seasons. This is Mark's first timing winning this award.