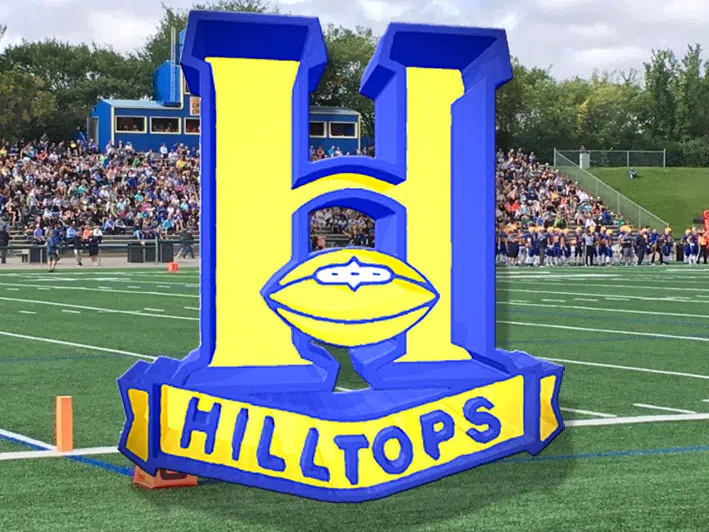 "The Drive for Number Five" officially started Sunday for the Saskatoon Hilltops.
Over 70 players took to the Ron Atchison practice field, outside the new clubhouse, as the Toppers look to win a fifth consecutive Canadian Junior Football title.
"It's everything," explained fifth year quarterback Jordan Walls when it comes to winning another championship. "When I came out of high school, if you'd have told me I'd won one, I'd be happy. But now, with a chance to get five, I'm pretty excited to, potentially, go five years and five championships with all these fifth years. We know how special it is and we're ready to get to work now."
The Hilltops will play their annual exhibition game against the Alumni on Thursday night at Saskatoon Minor Football Field before opening the Prairie Football Conference regular season two Saturdays from now in Regina.