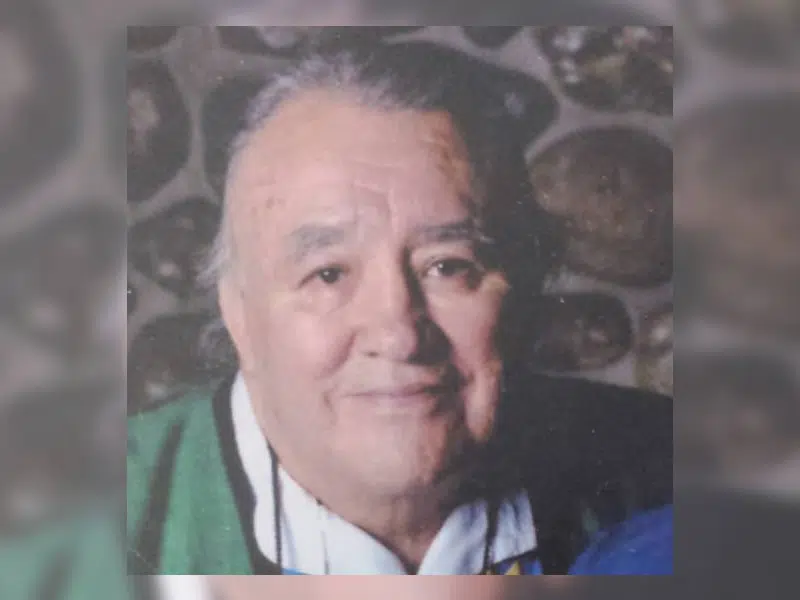 A respected elder who taught First Nations history and culture and was an advisor for government and police has died.
Walter Linklater died at his home on Sunday.
Federation of Sovereign Indigenous Nations Chief Bobby Cameron says Linklater was a teacher, mentor, knowledge keeper and friend to thousands across Canada and he will be dearly missed, but the traditional knowledge and teachings he shared with everyone will be remembered for generations.
Saskatoon Mayor Charlie Clark says Linklater worked with the Saskatoon Police Service in the years since the Stonechild Inquiry as part of the Elders Advisory Council to the Chief to bridge relations between the police and the Indigenous community.
He was also part of the Advisory Committee for the naming of the Chief Mistawasis Bridge.
Linklater's funeral is tomorrow (Wed) at 2 p.m. at the Charles Red Hawk Elementary School on the Whitecap Dakota First Nation.