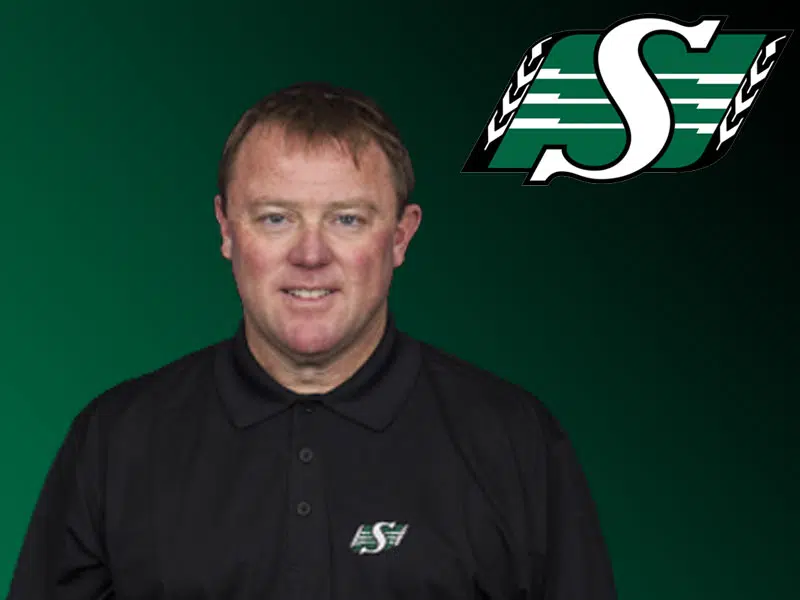 It's my Parting Shot for some Tuesday Tidbits…
       Chris Jones said it wasn't a publicity stunt. If that's the case, then I'm even more upset at being released by Jones and the Saskatchewan Roughriders if I'm Rob Bagg, Bakari Grant and Chad Owens…just for starters. When they were let go prior to the start of the 2018 C-F-L campaign, Jones said it was a young man's game. Well, on Sunday, he worked out 44-year-old Terrell Owens…who hasn't played since 2010 in the N-F-L and was inducted into the Pro Football Hall-of-Fame on Saturday! Okay, if that wasn't a publicity stunt, then it was an attempt to bring attention to himself for Chris Jones…nothing less!
       Sometimes you've got to luck out on the weather in order to play golf in Saskatchewan. Either it's too hot, too windy or a storm blows in unexpectedly…or a combination of all three! This past Saturday at the Willows, the storm came within an hour after we finished, it was low to mid-20s for temperature and the wind was less than 20 kliks. Ideal! I'd complain about the aerated greens doing a number on my score…but I don't putt well anyway, so why bother! Thank you Craig Prentice and playing partners for a great time!
       I know Bryan Kosteroski or Mark Lohendorf or Keith McLean or some such man-about fastpitch-softball in Saskatoon explained why to me, but I've forgotten in my old age and I'm baffled, again, as to why so many local teams are called the "Selects!" Just wondering!!
       That's my Parting Shot, I'm Les Lazaruk...