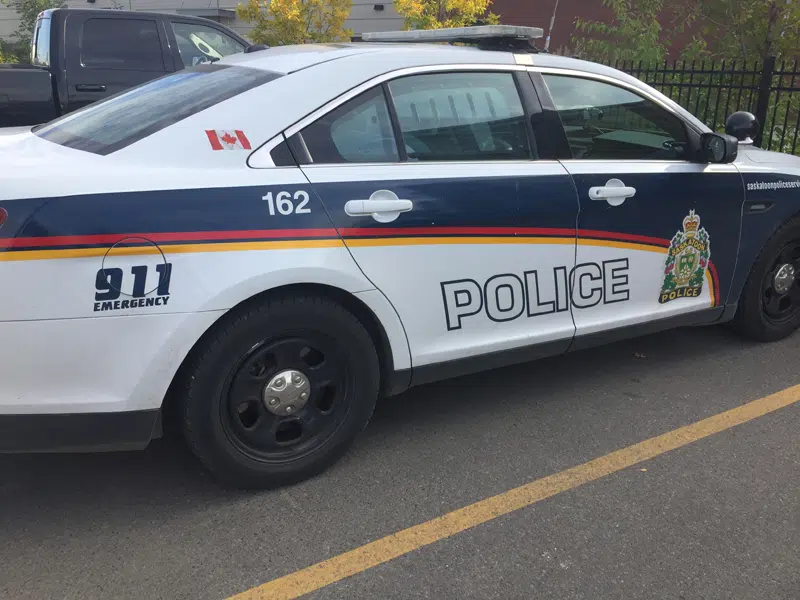 Saskatoon Police were at the scene of an armed robbery just before 3 p.m. Sunday afternoon.
A man described to be around 20 years old, wearing a grey hoodie jacket with his face covered with a hankerchief, entered a business in the 1400 block of Central Avenue and showed a knife. The man left with an undisclosed amount of money.
Witnesses say the man left in a beige, older model 4 door car which could possibly be a Toyota with a permit in the window and no license plate and was last seen traveling westbound on 115th Street.
There was also red lettering on the back window and the letters "U L" written on the side of the vehicle.
No one was injured and anyone with information is asked to contact police or Crime Stoppers.