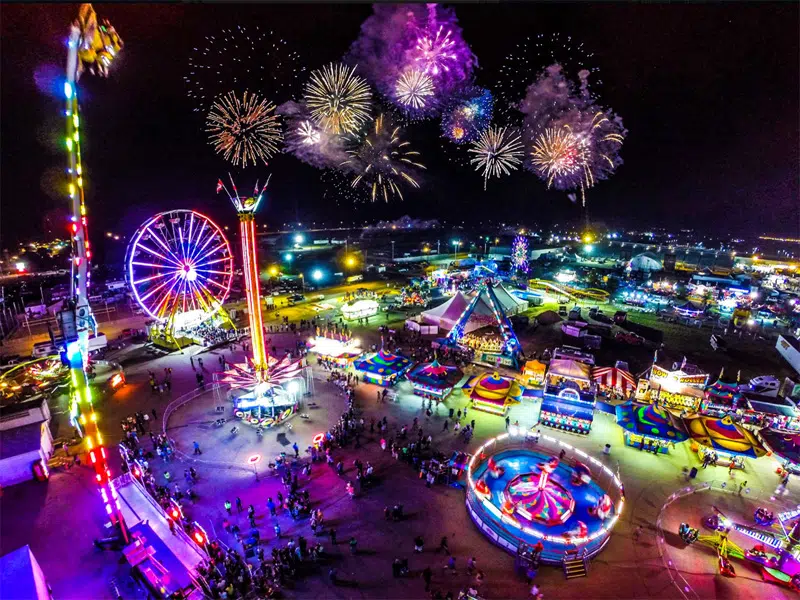 Marching bands, horses, clowns, floats that aren't the ice-cream kind – that's what you'll find in downtown Saskatoon Tuesday to kick off the Saskatoon Ex.
The parade route is basically the same as past years with one change.
Prairieland Park marketing manager Kristy Rempel says there had to be one tweak because of ongoing roadwork, so the southbound portion of the parade will be on 4th Avenue instead of 3rd Avenue.
It begins at its usual location at Spadina and 24th Street, heading west on 24th and then turning left onto 4th Avenue and traveling south until 20th Street, then east on 20th and turning left again and heading north on Spadina up to 24th.
The parade starts at 10 and the Saskatoon Ex opens at noon.