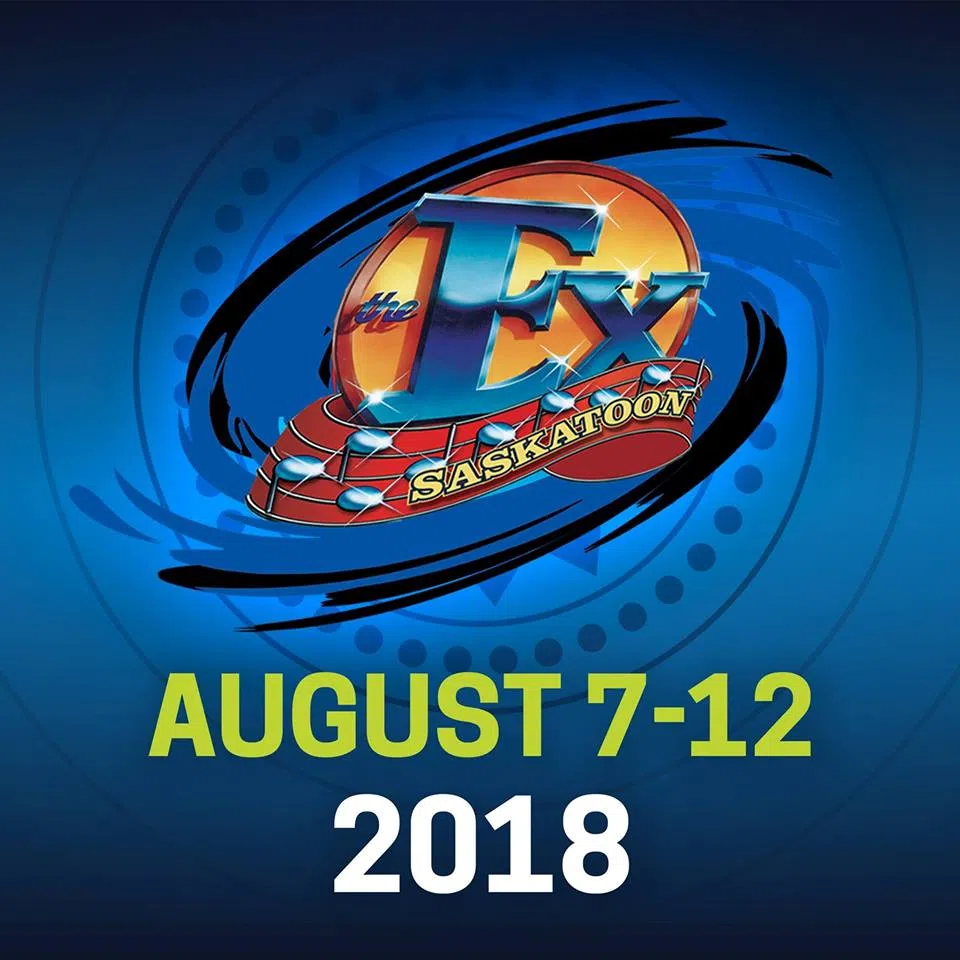 The Saskatoon Ex parade takes place Tuesday and road and parking restrictions will be in place throughout the downtown parade route from 10 a.m. until the parade ends.
The parade staging area on Spadina Crescent from 24th Street to Warburton Street will be closed from 5:30 a.m. until around 10:30 a.m. The closure will include Queen Street east of 7th Avenue.
The parade route will also impact some transit routes including route 808, 4 City Centre and 5 City Centre.
The city asked residents to respect detours, signs and barriers before and during the parade.
– The parade begins at 24th Street and Spadina Crescent East
– West on 24th Street to 4th Avenue
– South on 4th Avenue to 20th Street
– East on 20th Street to Spadina Crescent East
– North on Spadina Crescent East to 24th Street