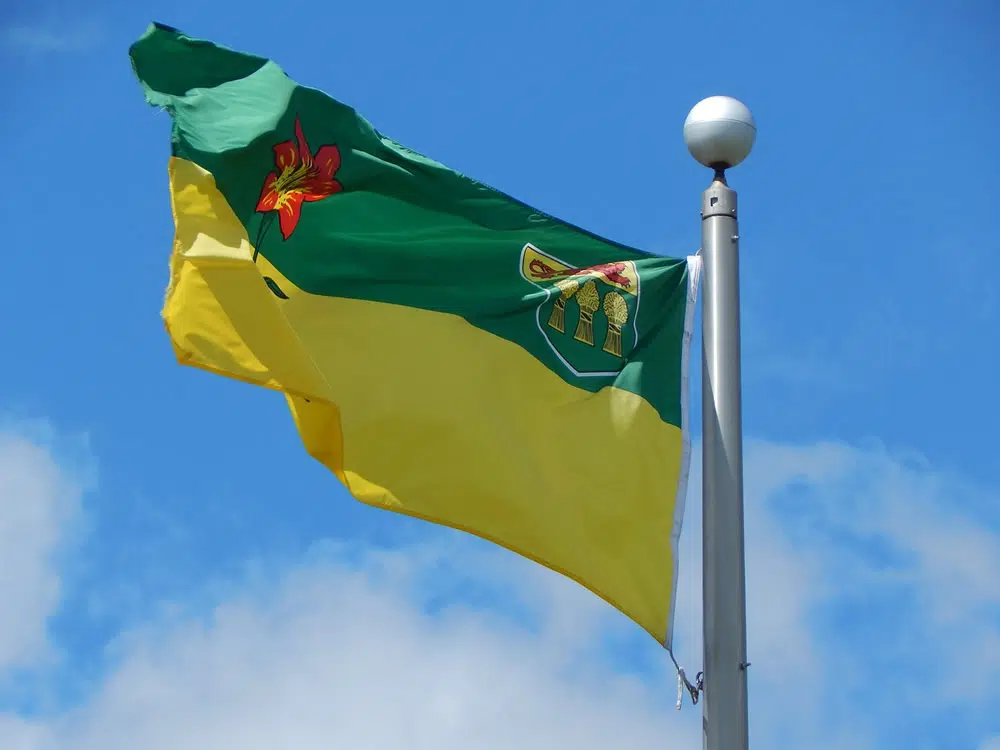 It's a long weekend in most of Canada, but not every province or territory recognizes holiday Monday.
It's a provincial statutory holiday in Saskatchewan, British Columbia, New Brunswick, Ontario, the Northwest Territories and Nunavut, but is not a recognized national holiday.
Although the legal status differs and it's instead called a civic holiday, it still means a day off in Alberta, Manitoba, Ontario, Nova Scotia and Prince Edward Island.
If your business is federally regulated though, the day doesn't have to be recognized.
It's up to the employer.
The August long weekend is not observed in Newfoundland and Labrador, Quebec or Yukon.