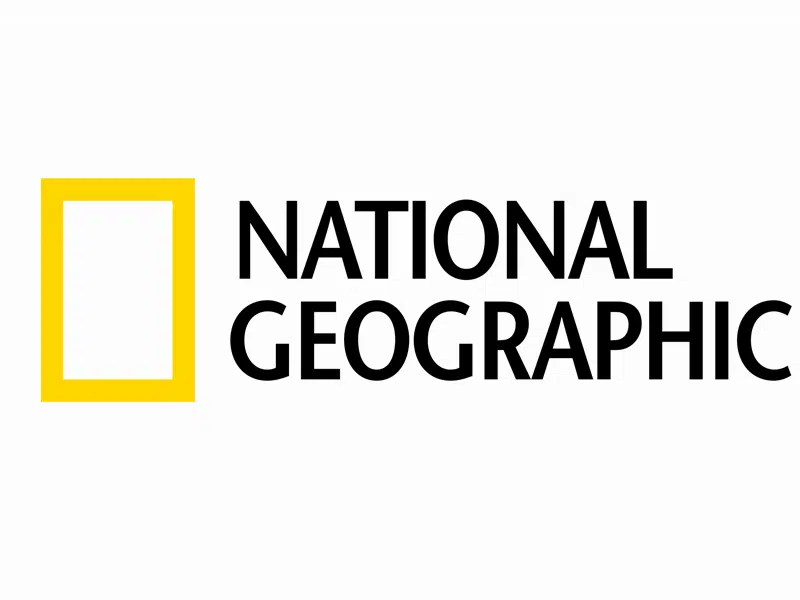 Associate editor with National Geographic Kids Books says Weird But True Canada: 300 Outrageous Facts About the True North contains facts on absolutely everything and even a kid who isn't a huge fan of reading is definitely going to find something they like in it.
For instance: Canada was the first country to build a UFO landing pad, Canada has more doughnut shops per person than any other country, the world's largest beaver dam in Alberta is visible from space, Montreal is the second largest French-speaking city in the world…..information like this, according to Paige Towler, is amassed by a team of researchers who scour science articles, news clippings, history books and everything in between in order to find these facts.
The book is now available in bookstores and on-line. Towler notes that as well, the facts are bite sized and give them a chance for further learning because if they are truly intrigued they can go on to do more research.