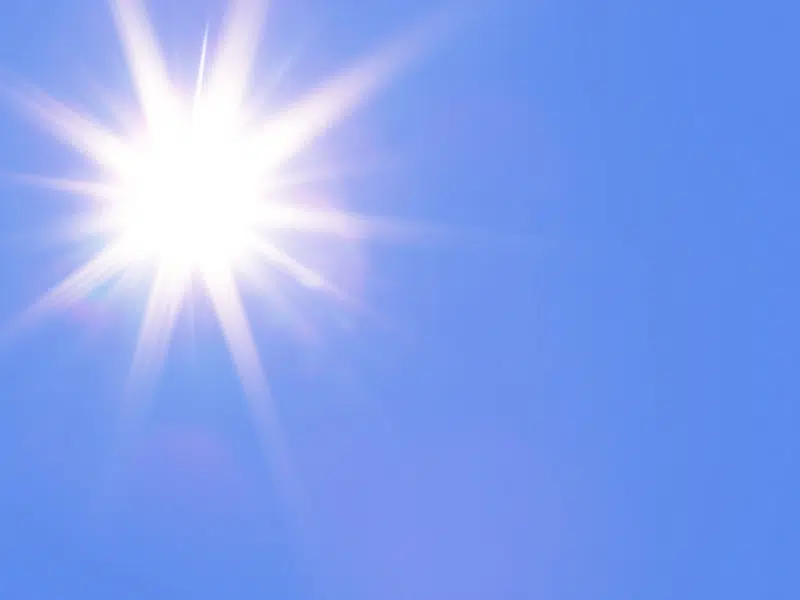 This week expects to be a hot one.
Not just in Saskatoon, but across much of Saskatchewan.
Environment Canada has issued a heat advisory for the southern and central parts of the province.
Starting Tuesday, many areas will see temperatures 30 degrees Celsius or higher over the next four to five days, with overnight lows situated in the mid to upper teens.
As of Monday morning, an advisory is in place. A heat warning may still be issued as the week progresses.
(ckrm)