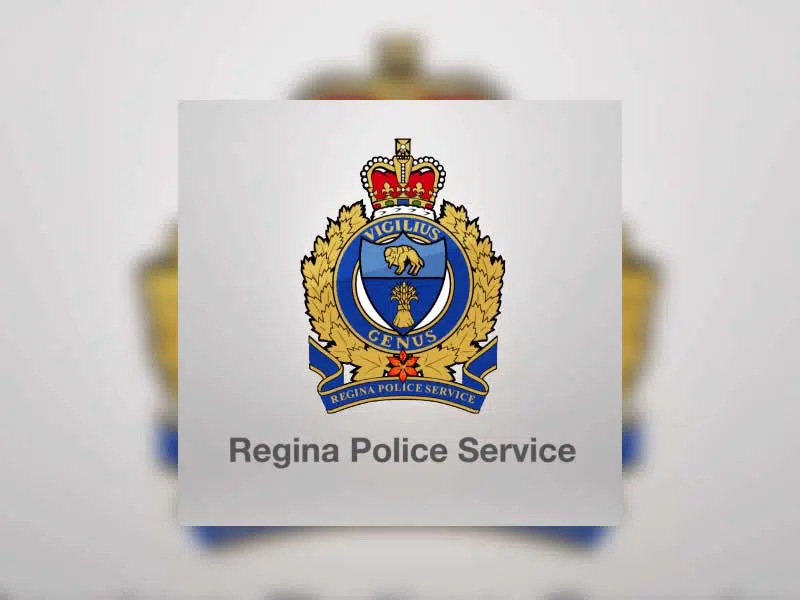 Regina Police are investigating two robberies that occurred Sunday. The first incident happened around 6 p.m. when officers were called to the 4100 block of Albert Street.
A suspect armed with a knife entered a business and demanded money.
The suspect was able to obtain a unknown amount of money and fled the area on foot.
The suspect is described as Caucasian, 30-35 years old, heavy set, wearing a black and beige ball cap, green t-shirt, beige khaki shorts, black flip flops, and carrying a knife
The second incident happened around 10:45 p.m. when officers responded to the 3800 block of Albert Street.  A suspect entered a business and claimed to have a weapon.
The suspect demanded money and was able to flee the area with an unknown amount of money. The suspect left the area in a vehicle.
The suspect in the second robbery matched the description of the suspect in the first incident.  Anyone with information is asked to contact police or Crime Stoppers.