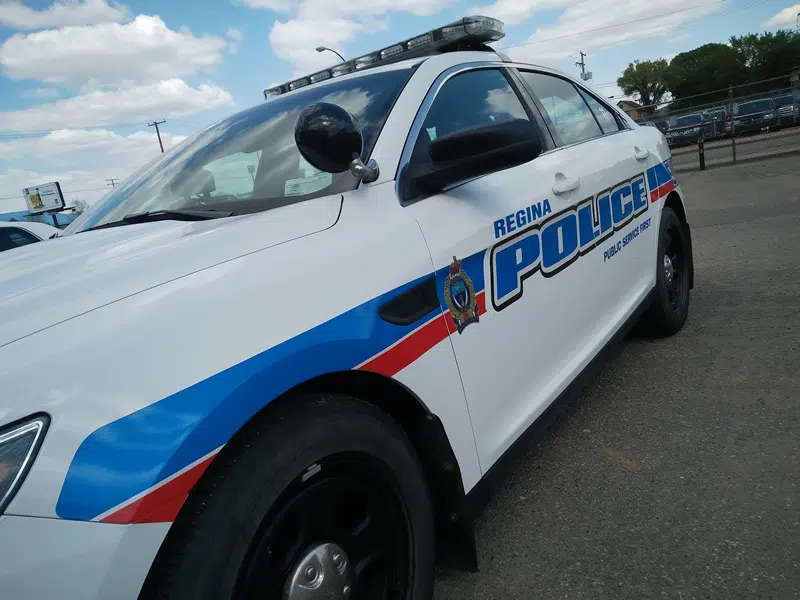 Yesterday, Regina Police were called out to the 3800 block of Regina Avenue following a report of a robbery.
At the time, the victim was sitting in their vehicle on the side of the road and were approached by a single suspect who had a knife.
The victim was then assaulted and taken out of the vehicle.
The suspect then fled the area with the victim's car and the victim suffered minor injuries.
The suspect is described as: Indigenous, 5 foot 10, medium build, with glasses, a ball cap and red shirt and shorts and carrying a large stainless steel butcher knife.
Anyone with information is asked to contact police or Crime Stoppers.