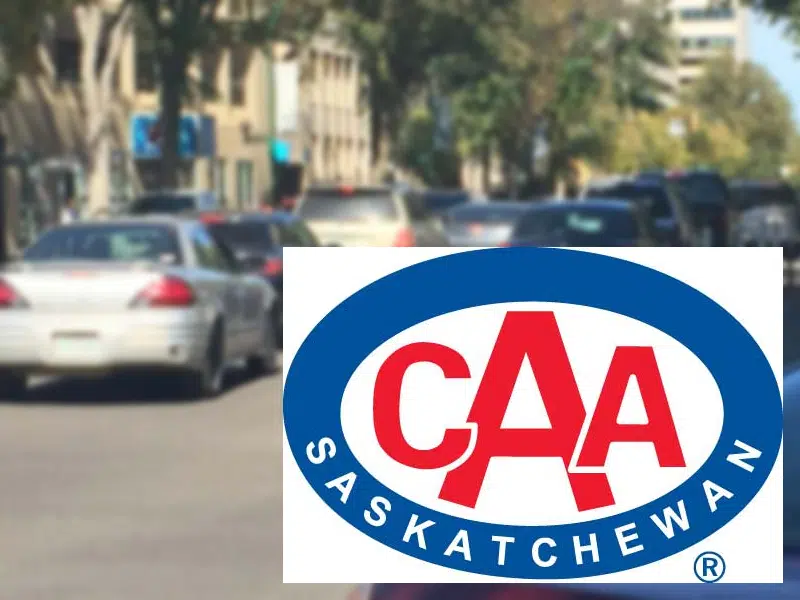 CAA Saskatchewan has some suggestions for faster processing at the U-S border.
Passports are needed for all children from newborn to 16 years of age.
Pets need rabies vaccinations at least a month in advance with veterinary proof.
Carrying liquid milk may mean a lengthy wait but powdered milk, infant formula, water, juice, baby food and freezer packs are allowed.
And travelers with undeclared criminal records could be in for big trouble if caught. CAA suggests checking with the U-S Consulate as not all crimes prevent entry into the country.
In some cases documentation will be needed.