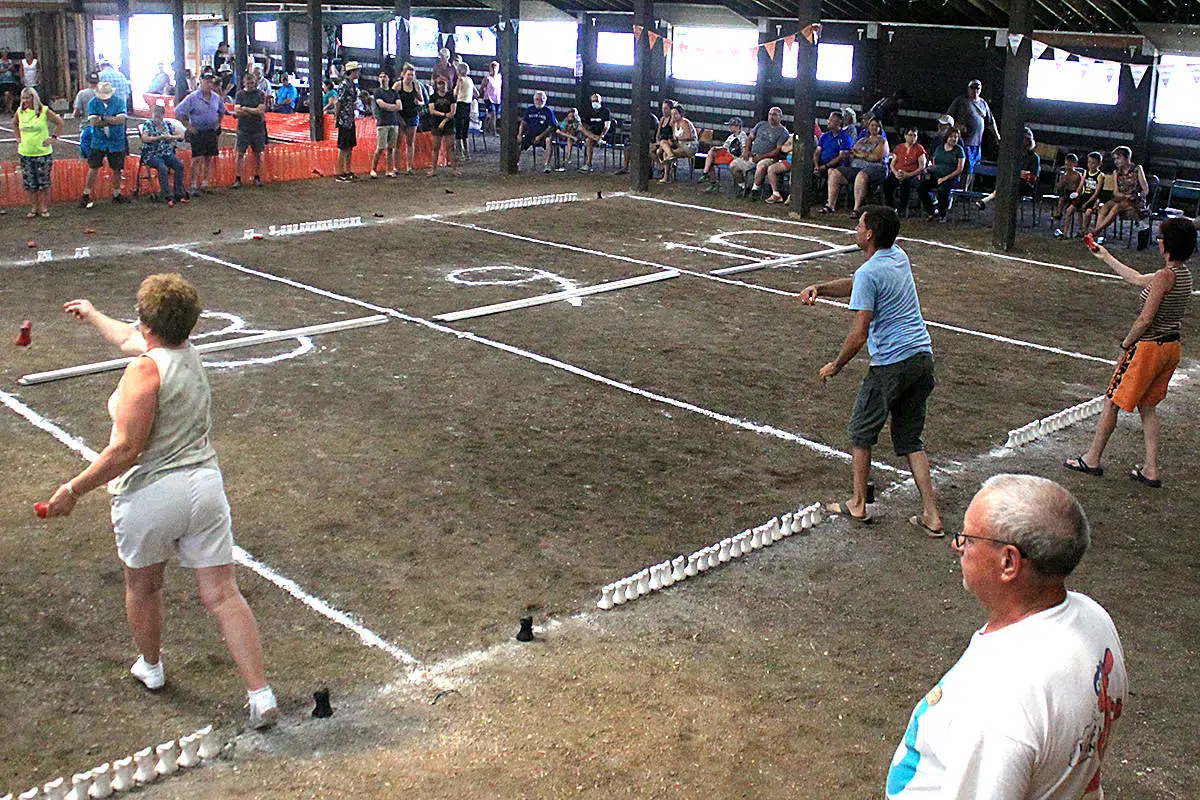 The 26th annual World Bunnock Championships return to Macklin this weekend.
People from across the world including Canada and the United States will be participating in the event which will attract thousands to the town of just over 11 hundred people.
Bunnock which is also known as the game of bones has been a vital part of the town since European settlers brought the game over seas in the early stages of the 20th century.
The Chief Administrative Officer for Macklin, Kim Gartner says they keep a set of real horse anklebones to use for the tournament as real anklebones are no longer manufactured.
The goal of the game is to knock down the opposing teams line of bones before they knock down yours.
More information about the game within the community can be found at the tourism booth in Macklin.