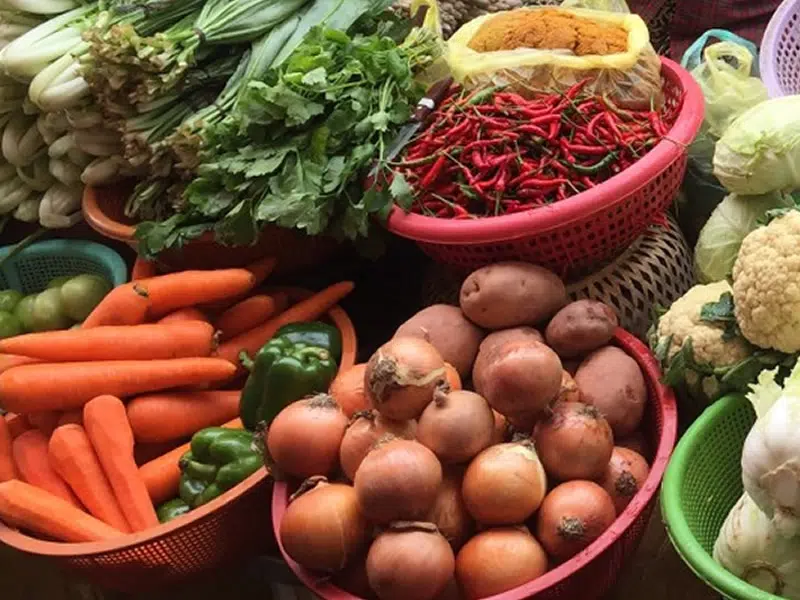 Buying local produce is a lot easier at this time of year with plenty of fruits and vegetables in season.
Registered dietitian from Saskatoon, Sophia Khan, says the advantages span from reducing the carbon footprint to tastier, more nutritious choices.
She explains that if food has to be transported from hundreds or thousands of miles away, not only does it use up more gas and produce more carbon emissions, but the food is less fresh and food that isn't as fresh is less tasty.
Also when a fruit or vegetable is in season, that's when it has its highest nutrient impact.
Buying local also supports the local economy.
Khan believes people are become more aware of the impact local food has on the environment and the economy.
She advises that you can save money when shopping by planning your meals ahead so you know what to buy, therefore cutting out some of the food that ends up going bad in your fridge and also saving you shopping time.