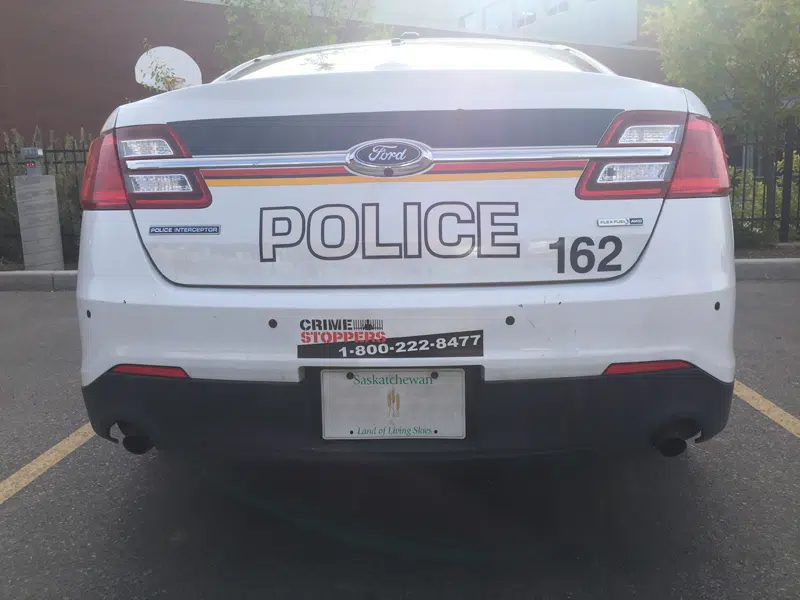 Three people are in custody following a high risk vehicle stop on Idylwyld Drive.
Last night (thurs) just before 8:00, police saw a stolen vehicle in the 600 block of Idylwyld Drive North. A high risk vehicle stop was conducted. The 34 year old front male passenger refused to comply with commands and fled on foot. While an officer pursued him, another officer arrested the male driver and a female passenger.
The man being chased fled through a residence and was eventually located in a backyard in the 800 block of Idylwyld Drive North. A brief physical altercation occurred, but he was successfully taken into custody.
The suspect sustained a non-life threatening injury to his arm and leg, which he said had happened when jumping over a barbwire fence. He was taken to hospital for treatment.
He is now facing charges of Break and Enter, Possession of Stolen Property and Obstruction.
The 24 year old female passenger and 20 year old male driver are facing charges of Possession of Stolen Property.