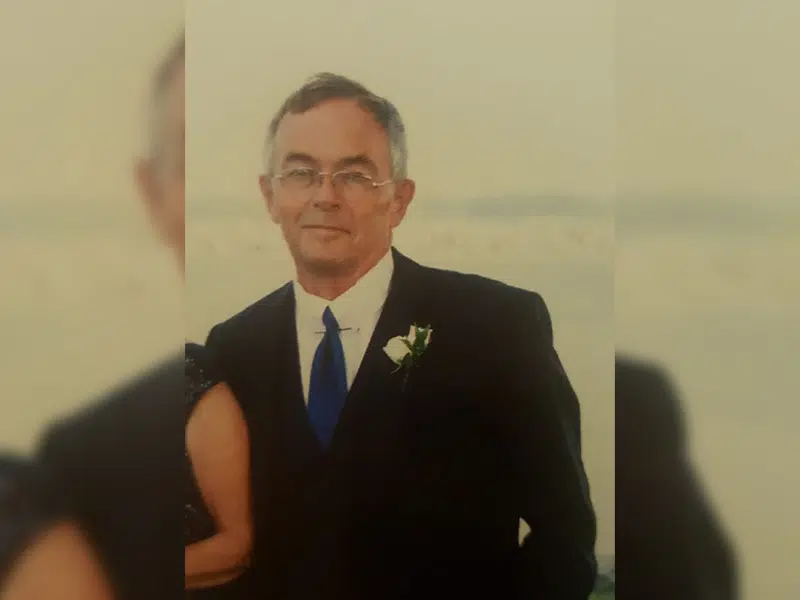 Ponteix RCMP are searching for a 63 year old man who was last seen at Grasslands National Park on Wednesday near the south access route.
Donald Stoliker is from Newburgh, Ontario.
He had said he was going to hike the Ecotour Road and was last seen around 3:30 Wednesday afternoon.
Stoliker is described as having a slight build with short dark hair flecked with grey, walking with a slight limp and wearing glasses.
Park officials and police are concerned for Stoliker's well being because he has health issues.
Parks Canada, the RCMP with a dog team, Civil Air Search and Rescue and local volunteers are searching for Stoliker on foot, by vehicle, in the air and on horseback.
Anyone with information is asked to call Grasslands National Park or the RCMP.