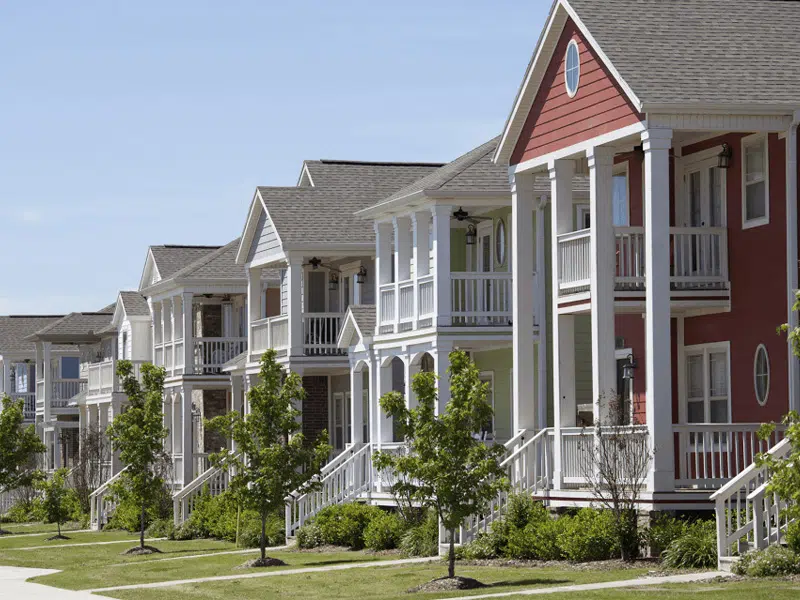 The good news for people trying to sell their homes is that the month of July saw a significant increase of over 25 per cent in MLS sales compared to July of 2017.
CEO of the Saskatoon Region Association of Realtors, Jason Yochim, stresses that one month does not constitute a trend but he calls it encouraging to see during a month that would typically be a quieter month.
He explains that usually the summer is quiet in the real estate world with many people heading out of town for holidays.
Another positive indicator for sellers is that the total number of new listings for the month is down by 10 per cent over last year at 710 compared to 830.
Fewer new listings combined with more home sales means reducing the number of homes in a crowded market.
Yochim adds that the Home Price Index value for a single family home decreased by 0.1 per cent in July to $315,400, which was a $400 drop from June, whereas the HIP value for a townhome increased by 1.2 per cent to $234,400.