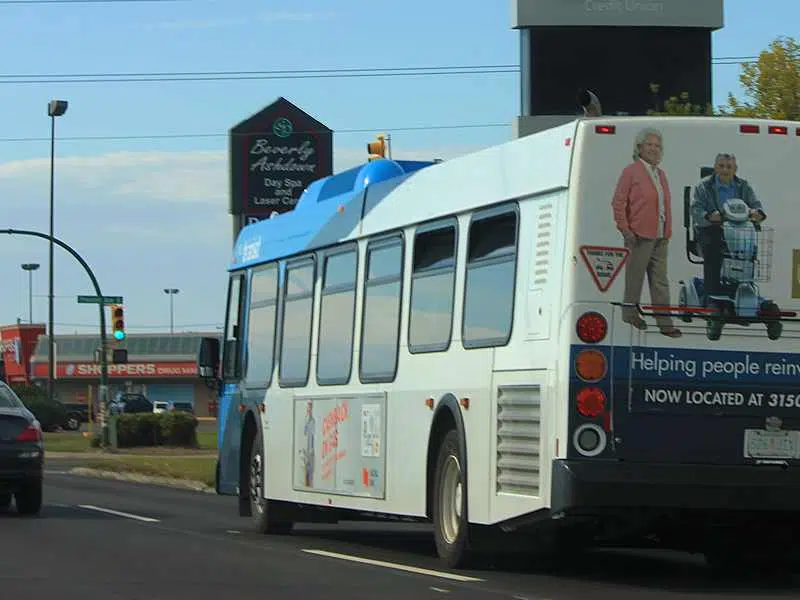 Saskatoon Transit will be providing direct service from the Special Events Stop located outside the 2nd Avenue Lofts at 23rd Street and 2nd Avenue to SaskTel Centre for tonight's Alabama concert.
Buses will leave a 6:15 p.m., 6:30 p.m., 6:55 p.m., 7:10 p.m. and 7:30 p.m.
Post event drop will be at the downtown terminal. Regular fares do apply and transfers and passes are also accepted.