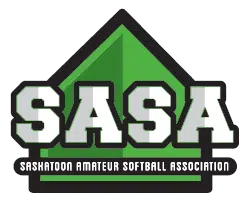 A girls and a boys team from New Zealand, along with several local teams, will take part in the Under-14 Super Series tournaments starting Thursday and running through Sunday at Bob Van Impe Stadium and Joe Gallagher Field.
The event is put together by the Saskatoon Amateur Softball Association.
"It's been an on-going relationship which is growing every year," explained S-A-S-A president Bryan Kosteroski as to how the local group and the New Zealanders seem to get along very well. "They came back to us in January and said, 'you know what, we want to bring some other kids to Canada and Saskatoon'…so here we go."
In addition to the New Zealand teams, taking part in the girls division are Saskatoon Raiders-White, Southey Eagles, Saskatoon Hustlers, Melfort Spirit, Battlefords Bandits, Twin City Angels and Saskatoon Raiders. On the boys side, the Saskatoon Fury Selects and Sask Prairie Selects are on the draw.
The tournament will be an appetizer for the upcoming Canadian Women's Championship in the middle of this month.