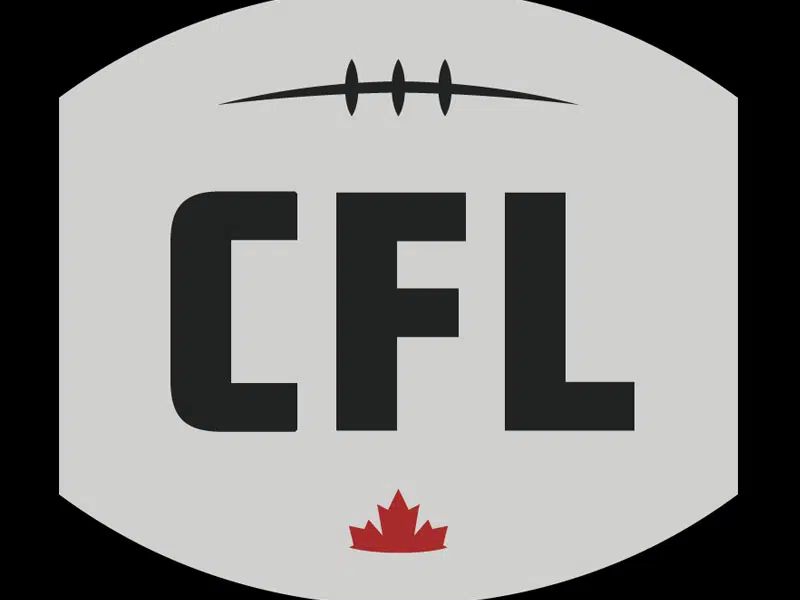 It's my Parting Shot for Week 8 C-F-L picks by the Fearless Predictor…..
       As I figured would happen, reality would finally catch up with my reverse psychology prognostications involving game of the Saskatchewan Roughriders…I correctly predicted a Green and White result last week. Of course, it was a Riders' loss!
       On to this week, starting with Ottawa at Toronto tonight. The Argos are replacing James Franklin at quarterback, who was filling in for the injured Ricky Ray. Toronto is an early-season dumpster fire…almost as bad as Montreal. I've got the RedBlacks by at least a touchdown!
       Tonight's second game features Saskatchewan in Edmonton. The Eskimos have been inconsistent to date. But, they are home and the Roughriders need their offence to get untracked. It won't happen, leaving an interesting bye week in Riderville. Edmonton by at least 10 points!
       Tomorrow, Hamilton is in Montreal…the highly-anticipated C-F-L debut of Johnny Manziel. Jeremiah Masoli will show why June Jones made him the Ticats' starter ahead of Manziel…leading to the trade. I've got Hamilton by more than a field goal!
       That leaves B-C at Calgary on Saturday. At some point, I'm going to start picking against the Stampeders because they won't run the table…just not this week! Calgary by at least two touchdowns!
       Although I finally picked a Rider game result correctly, Hamilton let me down against Ottawa…leaving me a 3-1 record last-week…17-10 overall! I am pleased with 63 per cent…hopefully going up!
       That's my Parting Shot, I'm Les Lazaruk...