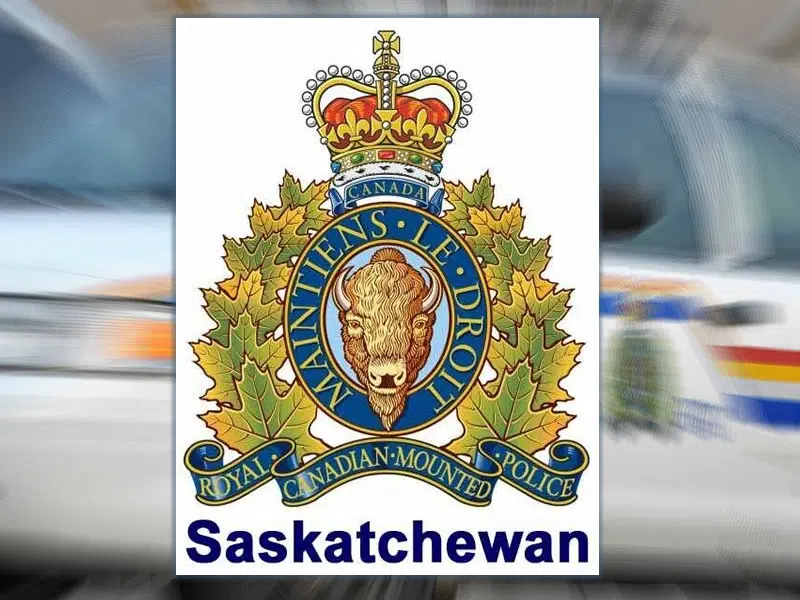 A body has been found in the search area along the South Saskatchewan River where police and Civilian Air Search and Rescue had been looking for a missing 57 year old man.
Robert Lehto was last seen at Paradise Beach with friends on July 29th near a sandbar in the river.
He was reported missing about 6 pm, but hadn't been seen for about 4 hours.
Saskatoon RCMP say a positive identification has yet to be made, but in the meantime, the search for Robert Lehto has been suspended.