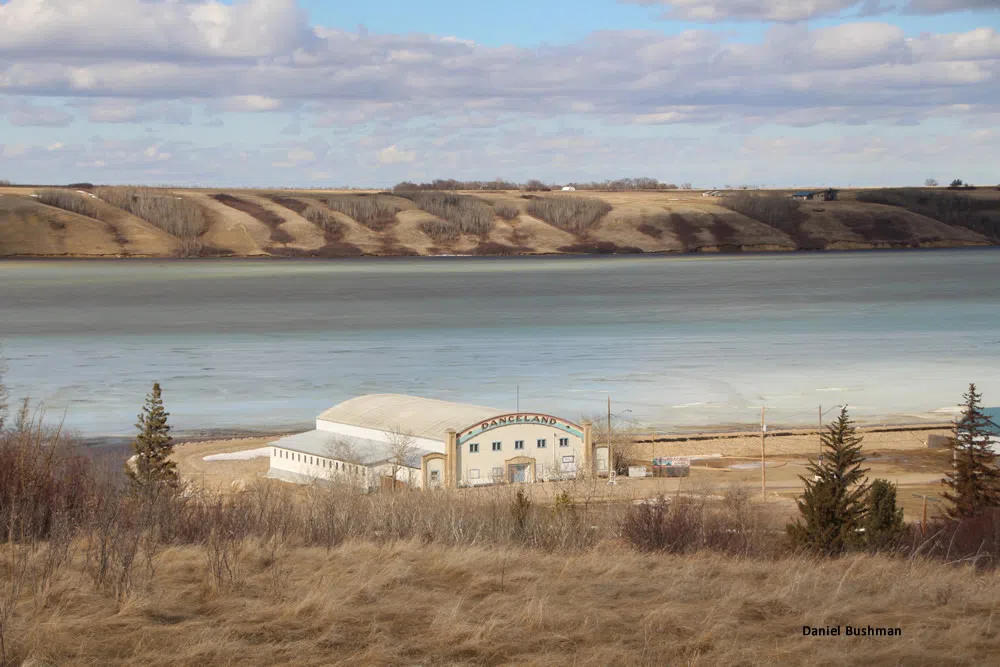 Danceland is an iconic building on the shores of Little Manitou Lake that is still going strong with 88 years under its belt, but it is also dealing with some serious issues from flooding.
So serious in fact, that local people that don't want to see this historical building shut its doors have begun fundraising to get the structural work done.
Spokesperson for Friends of Danceland, Bonnie Rawling, explains that the building is on pilings, so the floor hasn't been harmed.
This is the raw hardwood floor that has never been finished, but is still shines with 88 years of dancers' feet.
It also has between 5 and 6 inches of horse hair in its sub floor to soften your step.
Rawling explains that the pilings closest to the shore under the building are disintegrating from the flooding.
They are trying to raise $150-thousand but she expects the cost will end up being more like $250-thousand.
With the deterioration and the way the pilings are leaning, there is a time crunch to getting the work done.
There is a Go Fund Me page called Save Danceland for those who might like to contribute.