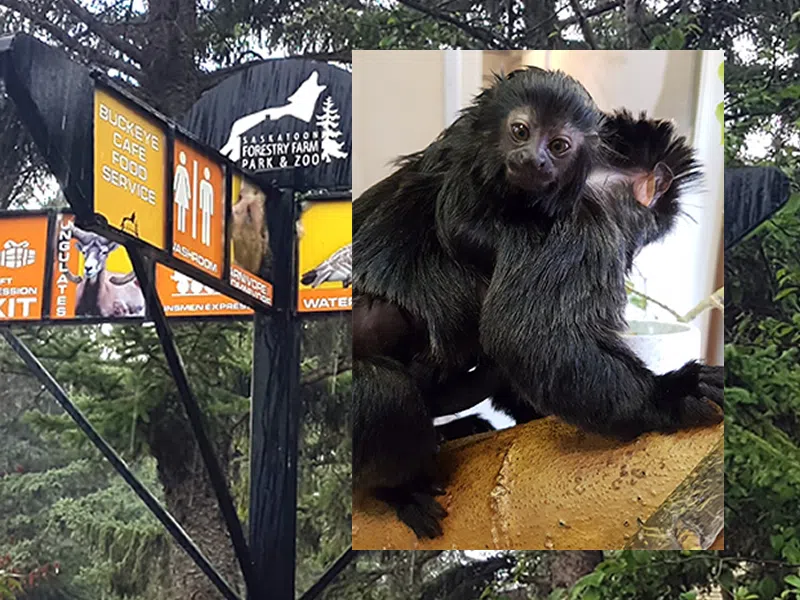 A baby monkey at the Saskatoon Forestry Farm Park and Zoo has a new name.
More than 900 votes came in for the Goeldi monkey and she is now known as Calli.
Zoo manager, Tim Sinclair-Smith, thanks everyone for participating.
Potential names were narrowed down to four including Calli, Maku, Tupi and Sofia with Calli being the most popular.
You can see Calli and the rest of the Goeldi troop in the monkey enclosure at the Kinsmen Children's Zoo exhibit.