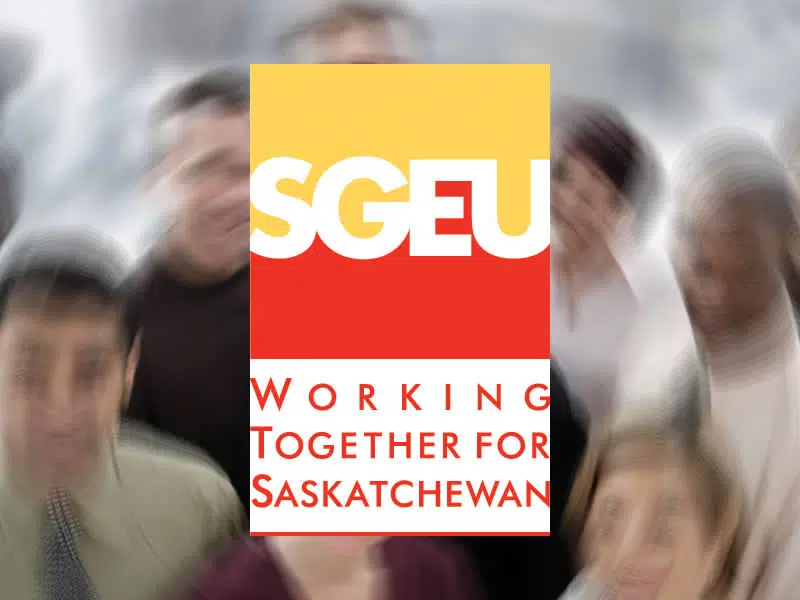 The 12-thousand members from the Saskatchewan Government and General Employees Union have given their negotiating committee a strike mandate.
SGEU officials say the vote took place last month after a tentative agreement with the Provincial Government was rejected by the membership in April.
SGEU President Bob Bymoen is hopeful the strike mandate will be the catalyst for a settlement.
He says they will ask government negotiators to come back to the bargaining table and points out an essential services agreement would preclude any move to issue strike notice.
Bargaining for a new contract began in October 2016 shortly after the previous deal expired.
Bymoen says wages, benefits and some contract language are the main issues.